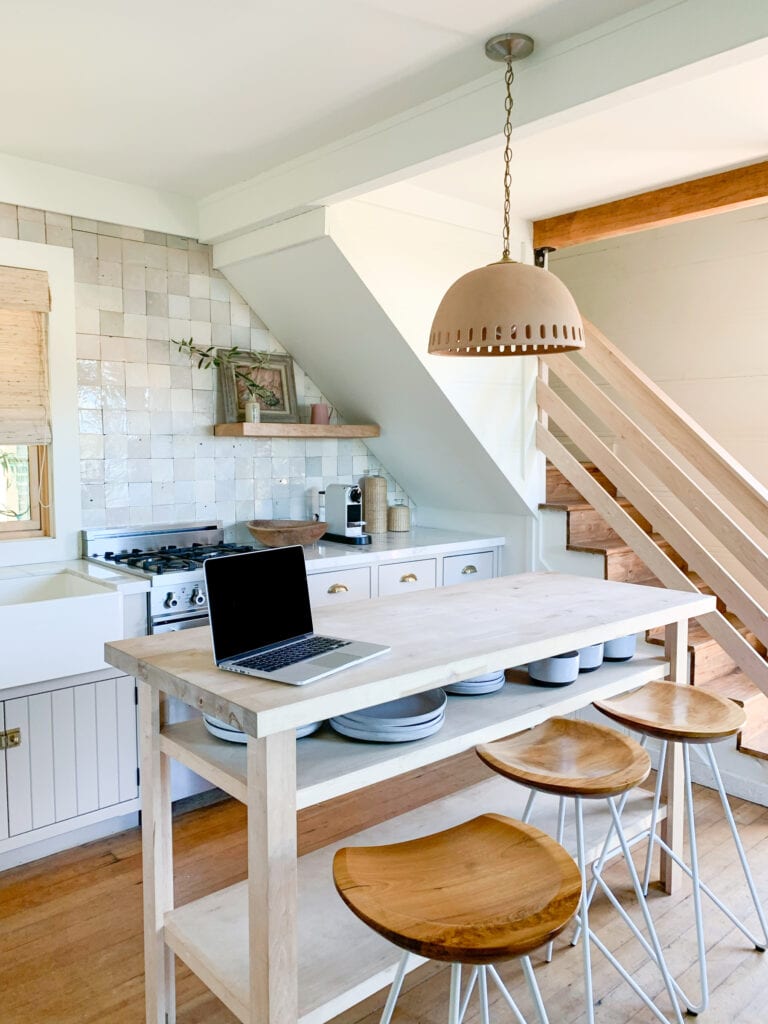 Post Summary: This is a step-by-step guide to planning a kitchen remodel. Including a kitchen…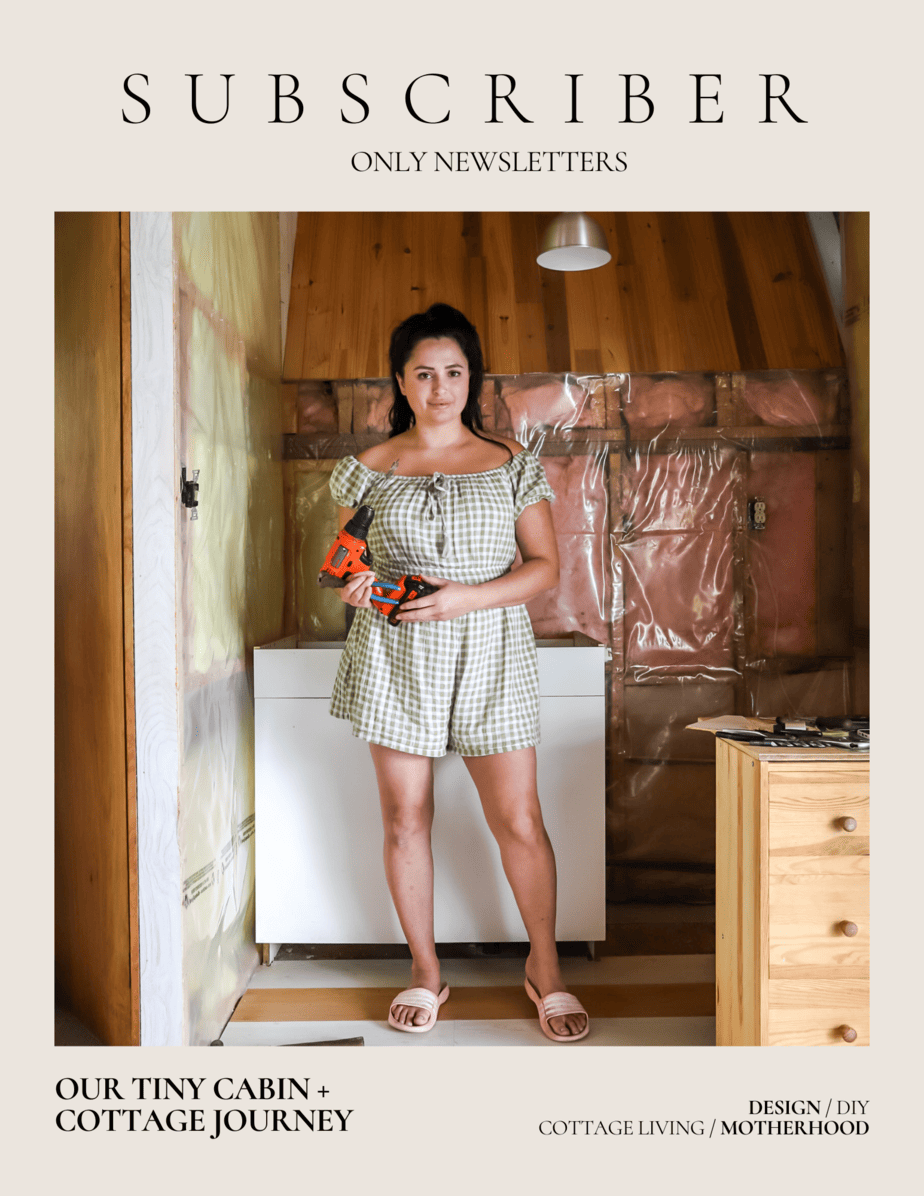 cRAFT YOUR WAY TO A UNIQUE COTTAGE or cabin
Join Our FREE 5-Day DIY Challenge!
Hey Friend, I'm Stephanie Vainer
I'm an Indigenous woman, writer, and the creator of Cottage Living and Style. I grew up on an island in Ontario, Canada, with retired parents who fell in love with the cottage lifestyle. But it wasn't until 2018 when my husband and I sold our city condo and bought a little cottage in the country, that I decided to share our own journey of DIYing, designing, and creating our own cottage living dream.
Our journey has now inspired thousands of daily readers, followers, and subscribers. So join us as we teach you how to live a beautiful and happy life in the country!
Room-by-Room Guide
This guide will help you create the perfect cozy cottage or cabin. We share DIYs, home maintenance, design and decorating advice, tips, and tutorials.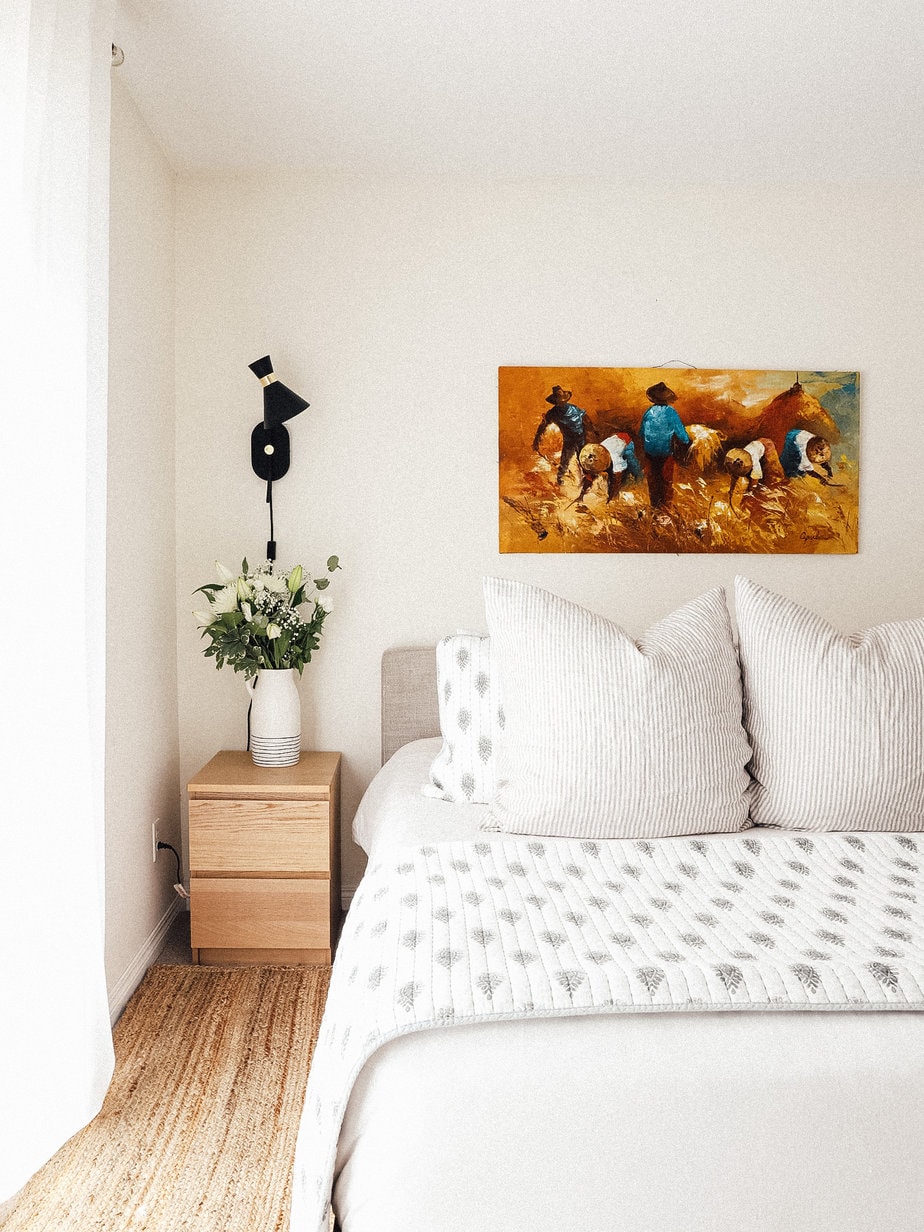 Bedroom
Kids Room
Kitchen
Bathroom
Outdoor
All Rooms
Shop my Favorite Small Space Organization
Regardless if you live in a cottage or cabin, these small space organization finds are a fit for all!