Kitchen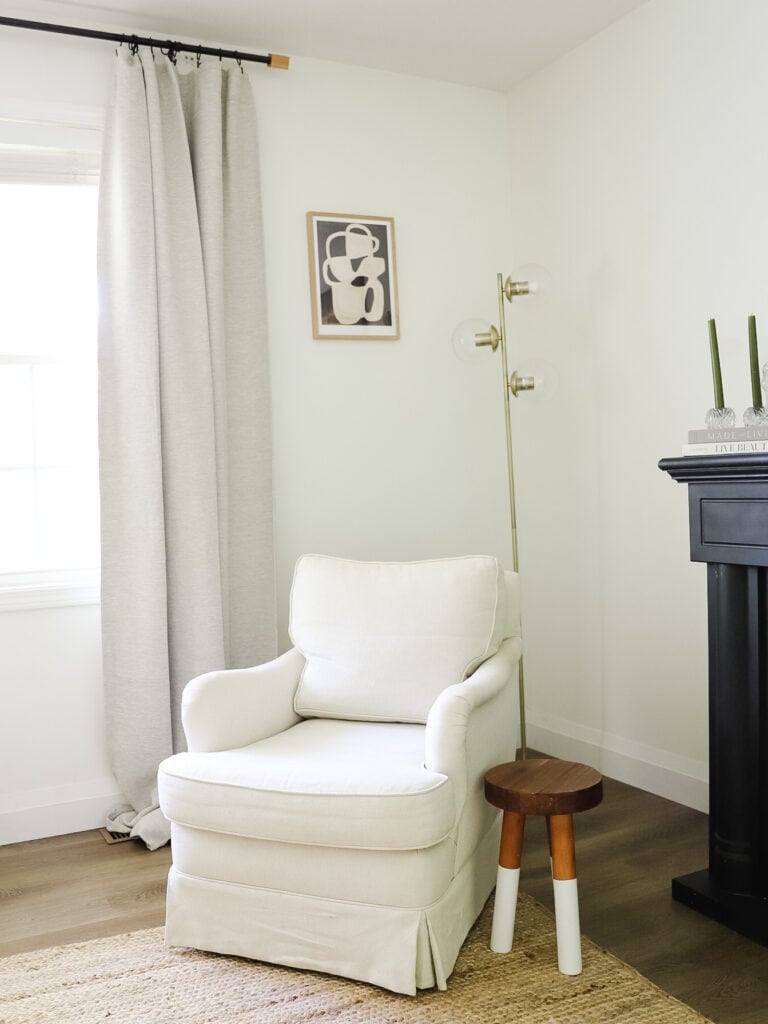 Living Room
Bedroom
Bathroom
Join our community of 100k families who are living in small(er) spaces and homes!
Grab Your Free copy!
30-DAY DECLUTTER CHALLENGE
---
For small homes, clutter isn't just a mess—it's a daily obstacle. It can make your home feel cramped and chaotic, and the opposite of cozy. Our 30-day declutter checklist is tailored specifically for small spaces, it's your step-by-step blueprint to reclaim your home's peace and functionality. We promise that in just a month, you'll breathe easier, feel lighter, and fall in love with your refreshed space.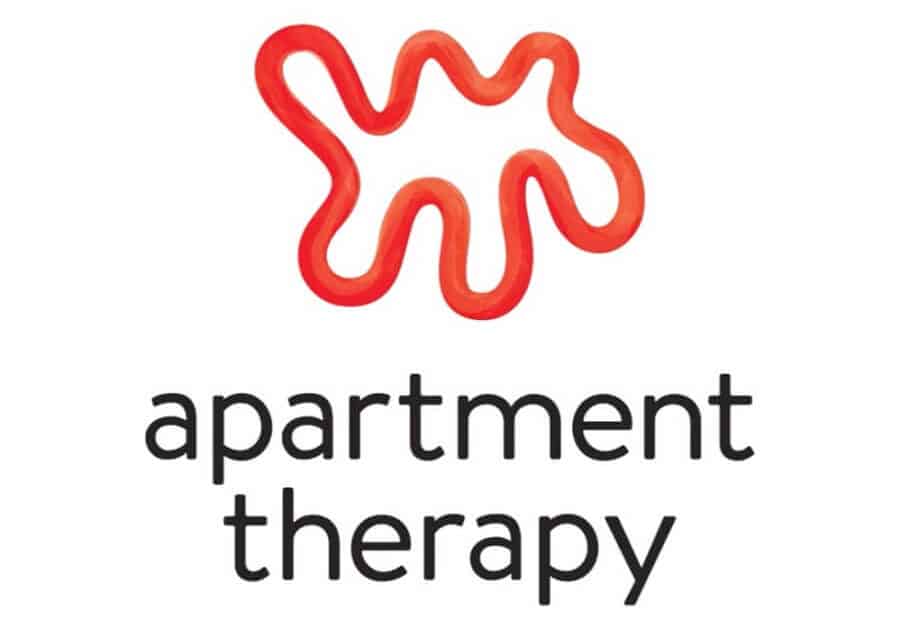 Hi! I'm Stephanie
I've spent a lifetime embracing the charm and challenge of small-space living. From growing up in a small a-frame to creating memories in our 400 sq. ft cabin, and now raising my own family in a tiny cottage, I've learned a lot about living in small spaces. I even studied Interior Design before jumping into teaching full-time, which taught me how to merge beauty and functionality. But my true passion has always been helping families make the most of their small homes. So, welcome to the ultimate guide for families who live in small spaces. Not only am I sharing my journey of small-space living, but I also share all the expert advice, product recommendations, and the small-space inspiration, I've used to help make the most of where you live!
Connect with me
Follow Steph's small space journey! Join me on social media for a look at life in our small homes, and weekly homemaking challenges!
Shop Small Space Approved Decor, Furniture, and Essentials
Looking for Product Reviews?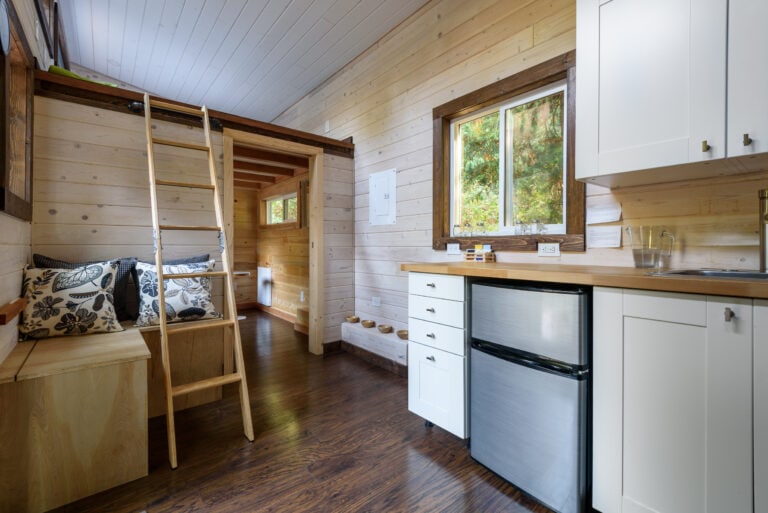 Post Summary: You'll find our top pick for the best refrigerator for small kitchen spaces…
Post Summary: If you're looking for some of the best gyms for small spaces from…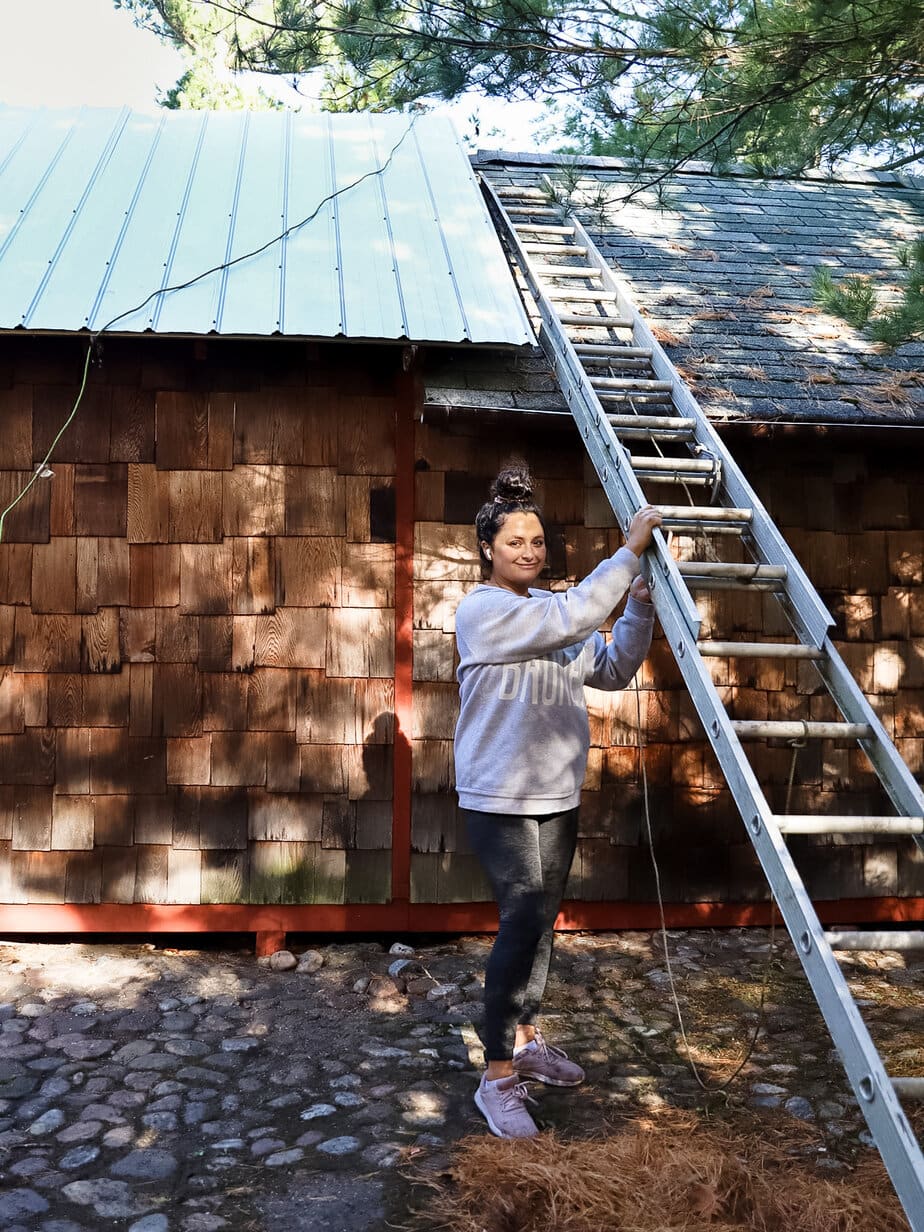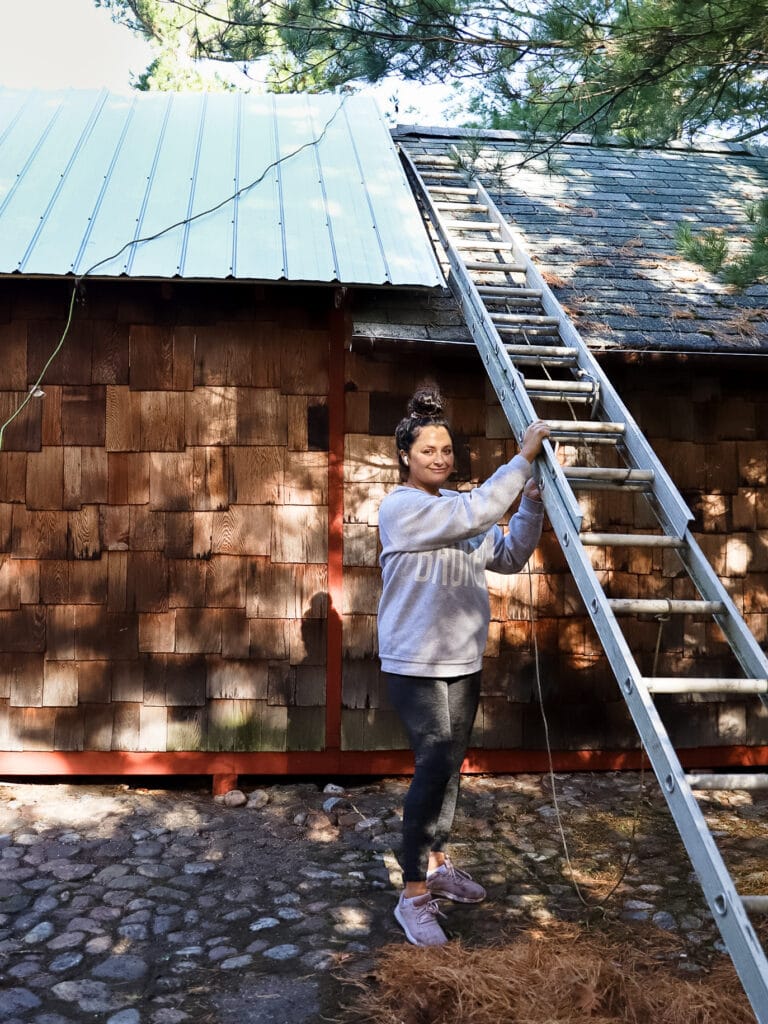 Post Summary: If you're looking for the best ladder for cleaning gutters, this is the…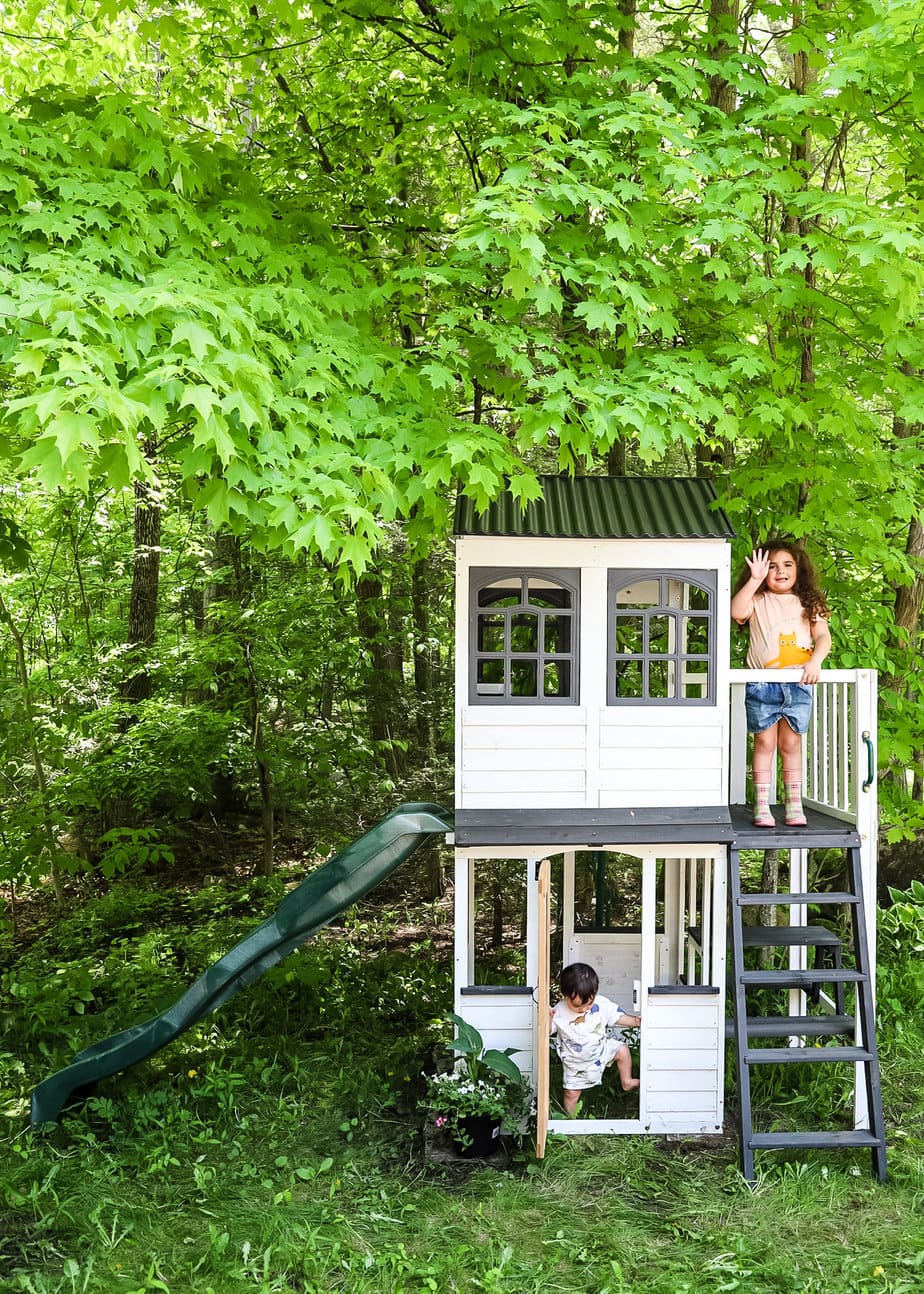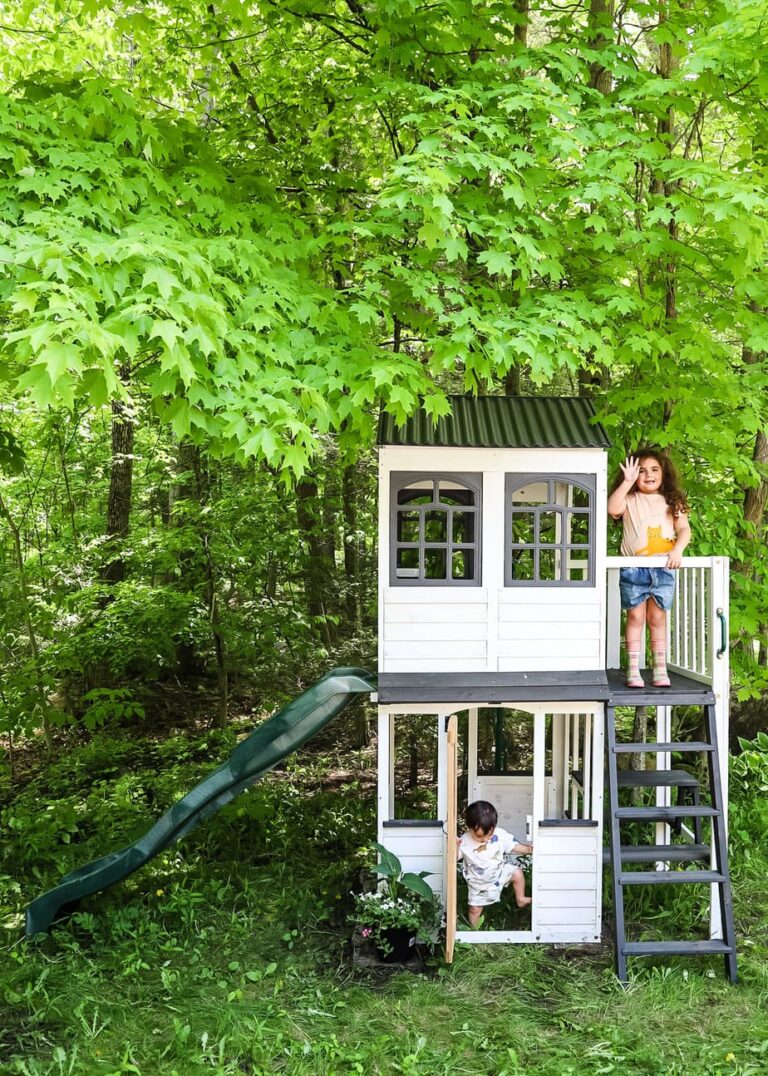 Learn all about the Kidkraft Woodland View Playhouse from Costco. We're sharing all about our…
My Favorite Kitchen Accessories
Discover space-saving hacks, kitchen gadgets, and essentials in our small kitchen section to make the heart of your home feel cozy, and functional for you and your family.
The 1200 sq.ft Cottage Bungalow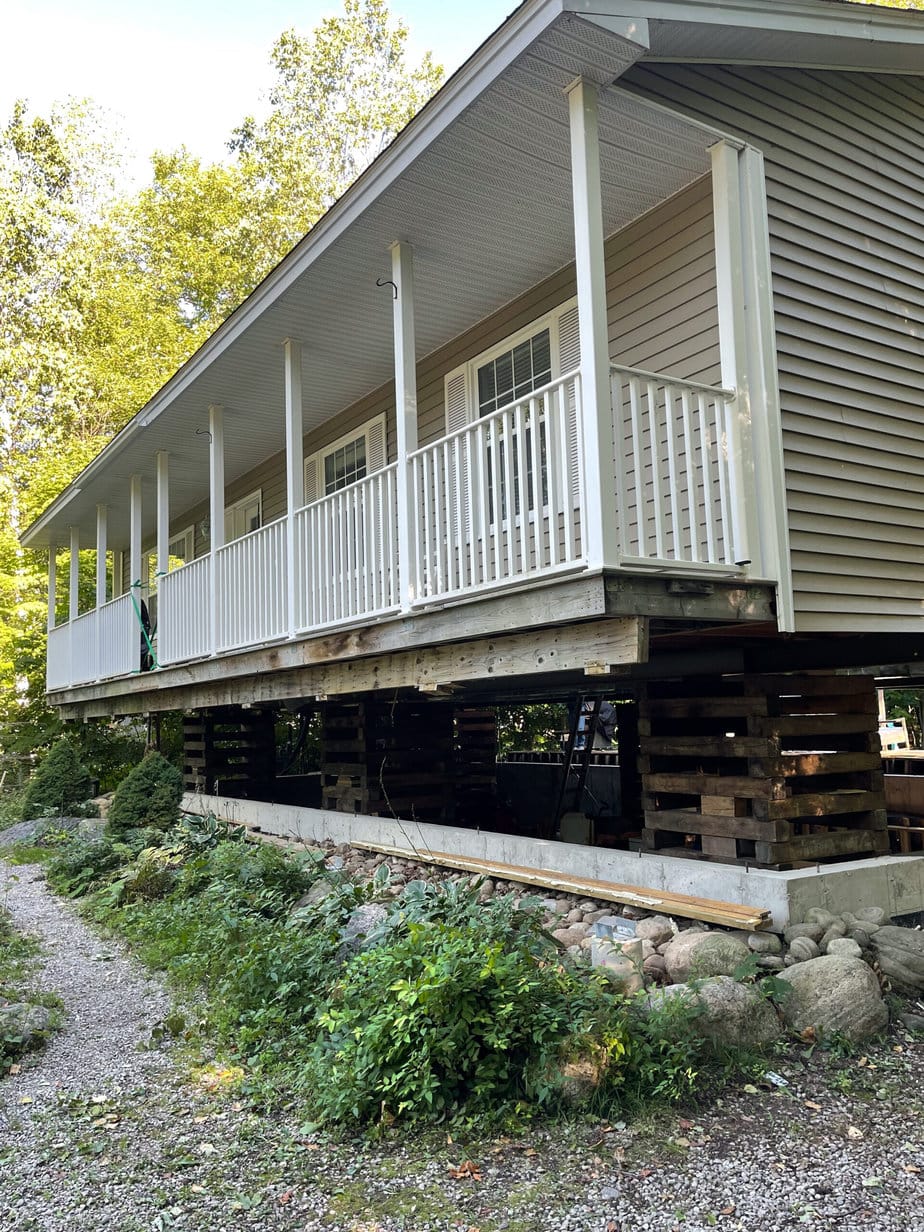 Whether you're looking to double your square footage, repair a foundation or prevent flood damage….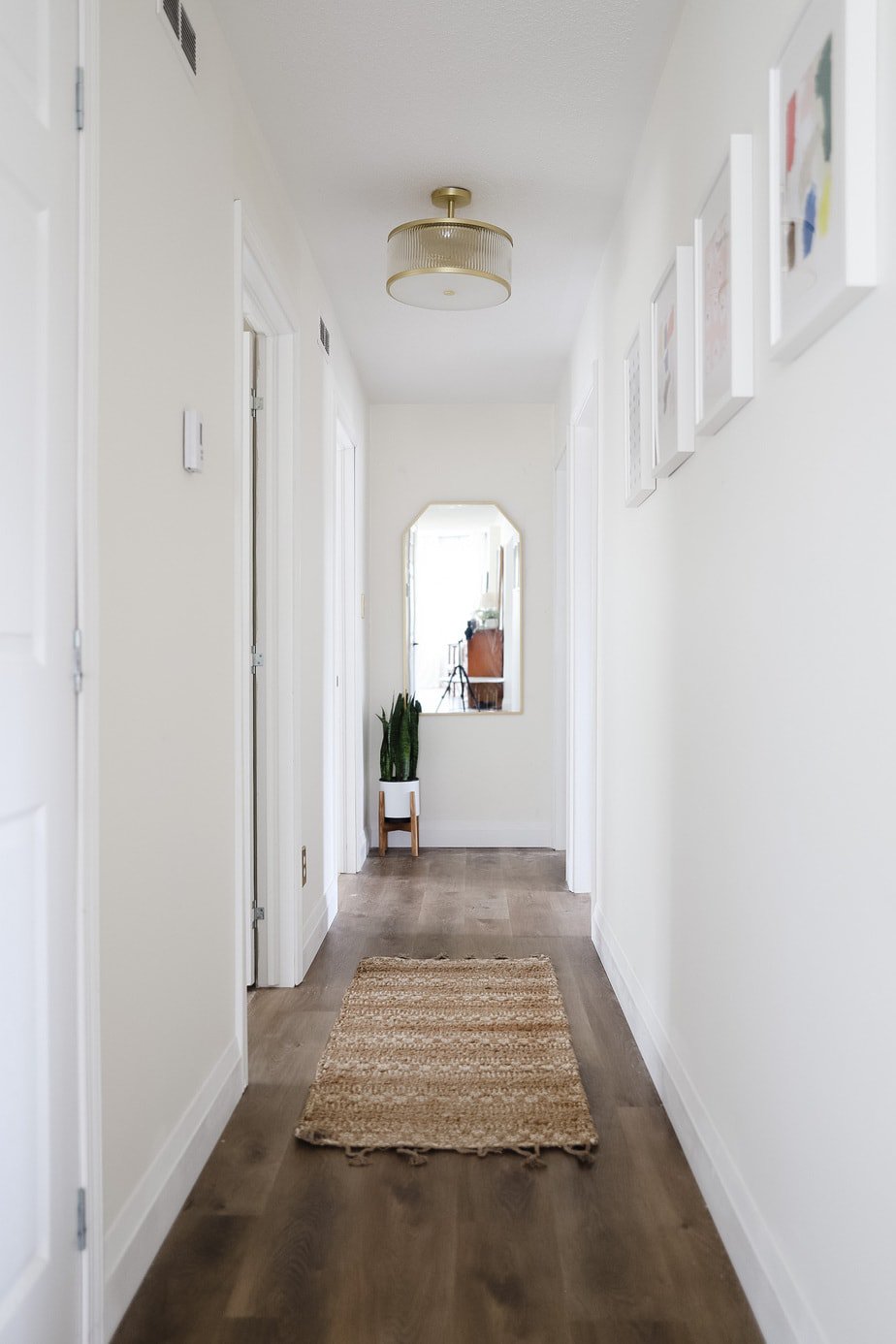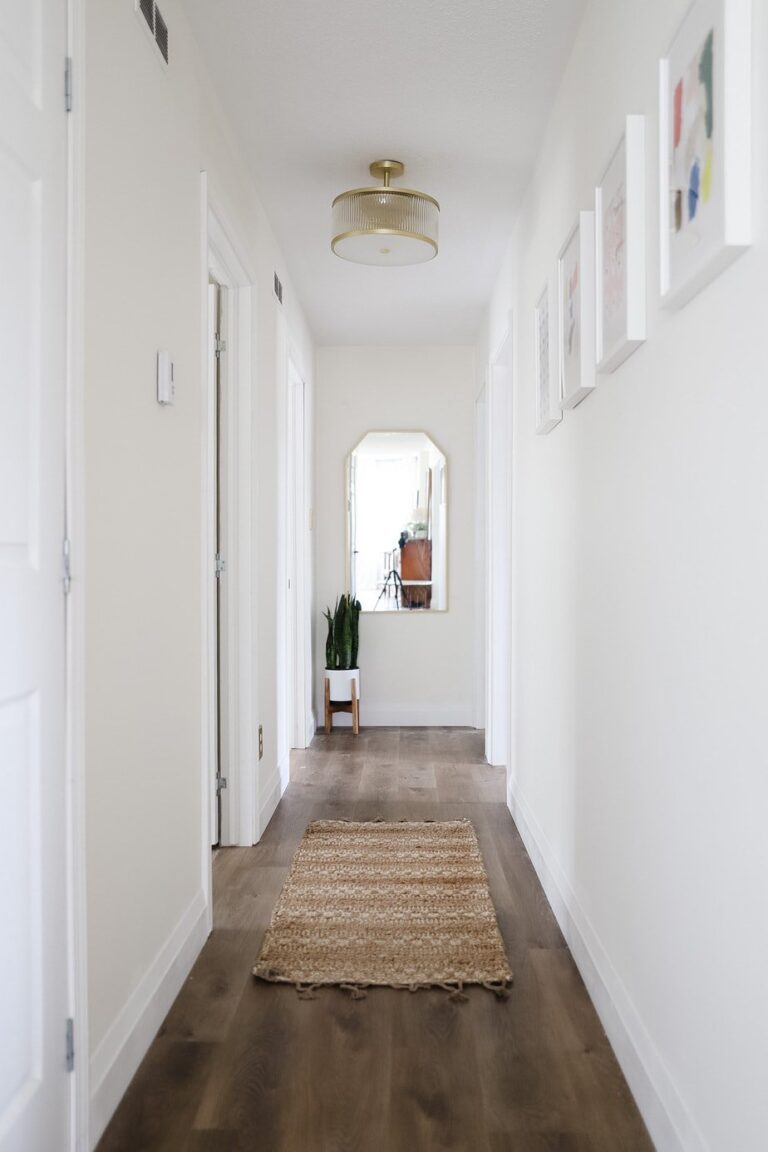 These are the exact small narrow hallway decorating ideas we used to makeover our space…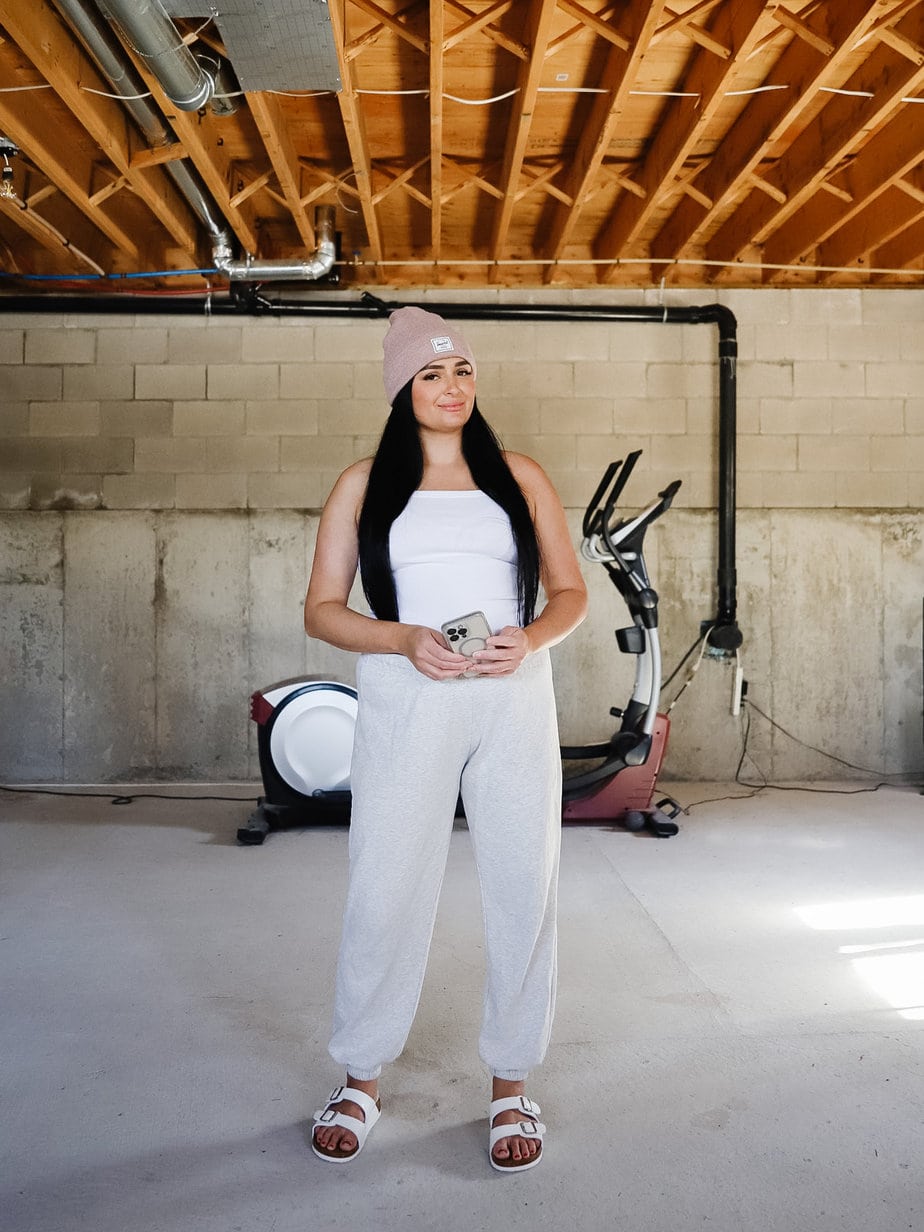 This is how we converted our crawl space basement into usable space, why we decided…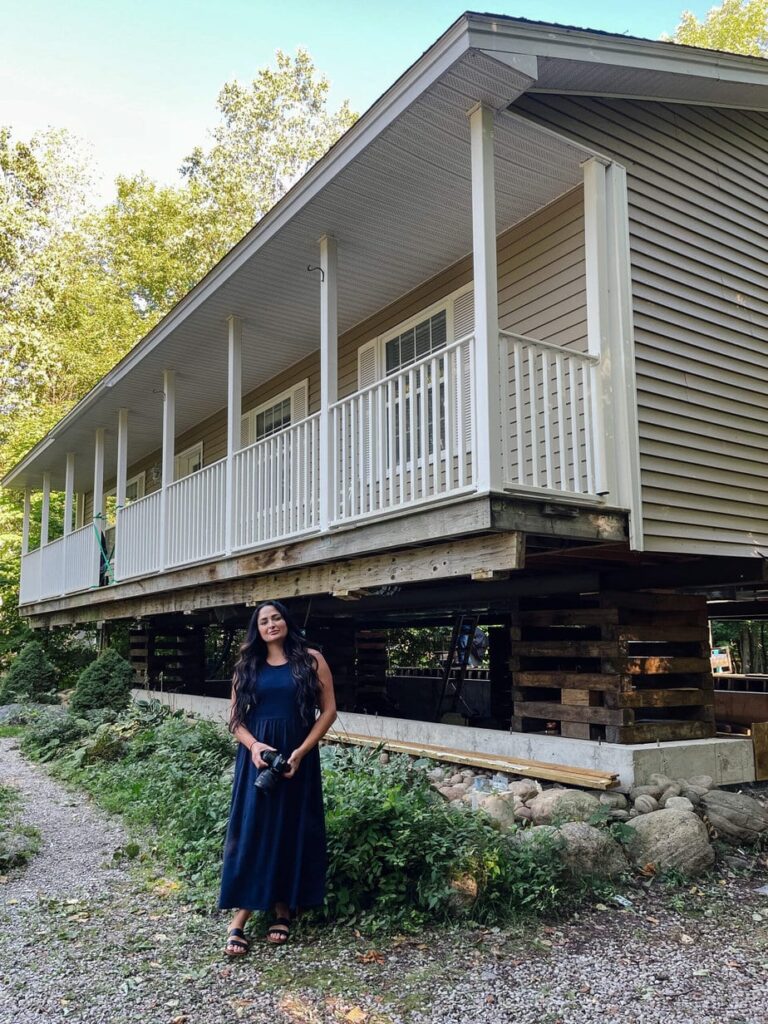 We're sharing everything we prepared in order to raise the house. From disconnecting the furnace,…