Post Summary: If you're wondering how to start decluttering when you're overwhelmed? These tried and…
Hey Friend, I'm Stephanie Vainer
I'm the founder of Cottage Living and Style, a small space designer and DIY enthusiast. I help families, couples, and DIYers embrace the art of small-space living. Whether you're navigating the challenges of raising a family in a small home (like I am), looking for functional design and storage solutions, or DIY projects to maximize your space, you've come to the right place.
My mission is to help you with actionable tips, heartfelt advice, and relatable hacks to create a happy, and beautiful life in a small home.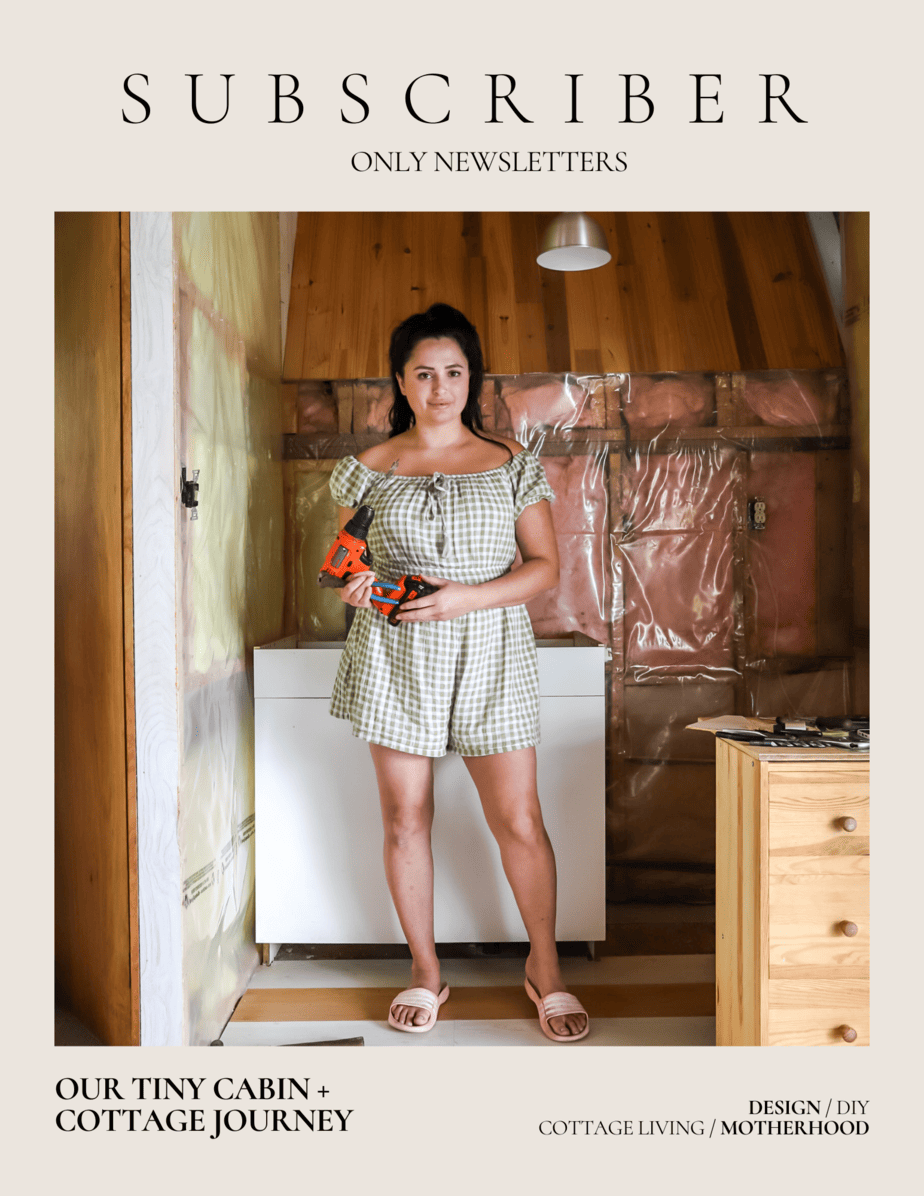 Craft your way to a unique small space
Join Our FREE 5-Day DIY Challenge!
Room Guides
This room-by-room guide will help you embrace small-space living while making the most of each room with affordability in mind.
Shop my Favorite Small Space Organization
Regardless if you live in a cottage or cabin, these small space organization finds are a fit for all!
Organizing your Small Home