How to Invest in your Blog with a LadyBossBlogger Course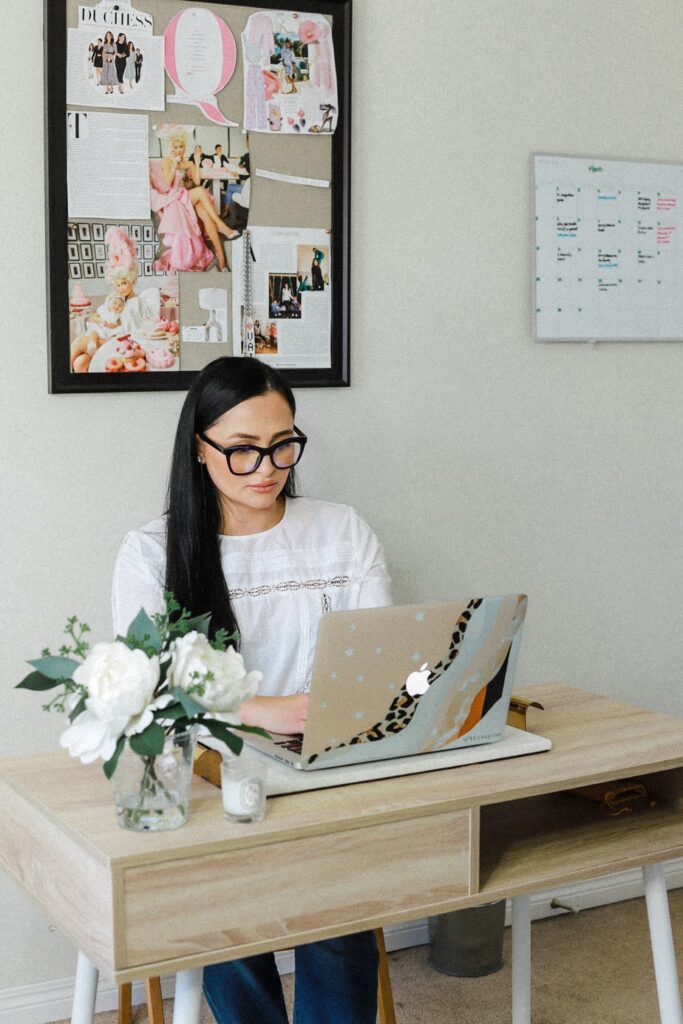 April 20th, 2020 will mark my one year anniversary of SPV Living!
I thought it would be a good idea to share some behind the scenes of this blog and answer a question I get quite often about how I started making money while being a stay at home mom.
You can find the final review of the LadybossBlogger Course here.
Fun fact! This isn't my first blog. I actually started a blog back in 2013 as a hobby which taught me a lot about the industry but the timing just wasn't there. I didn't have the drive back then or the knowledge to keep going through the tough times.
However, if you are looking to start a creative business or jump into the blogging industry, my advice to you would be:
How to Invest in your blog and yourself!
I have been able to teach myself how to be a blogger, but learning to do it on my own took up a lot of valuable time and effort that should have been spent growing my blog instead. So early this year I decided that I would take my own advice and invest in myself by taking LadybossBlogger's How to Start a Money Making Blog course.
To be honest, I wasn't sure what I could learn from a blogging course since I thought of myself as an experienced blogger. But I couldn't have been more wrong. Not only did the LadyBossBlogger course teach me how to reach my target audience but trained me on how to successfully market my blog which was the two key points that were holding my blog from really succeeding.
Before taking the course I felt like I was throwing things at a wall to see if it would stick (or whatever the analogy is). My point is it was time-consuming and I really had no idea what I was doing. I needed guidance and a plan (of course) to steer me in the right direction.
LadybossBlogger created an online course, that you can do at your own pace. So whether you're a busy student, work full time or a busy mom like I am, you can take this course whenever you get the chance. For me it was working during nap times, or when my daughter was sleeping. I was so excited to learn from Elaine Rau and I am really grateful that she created this, and really allowed me to keep blogging while having time for my family.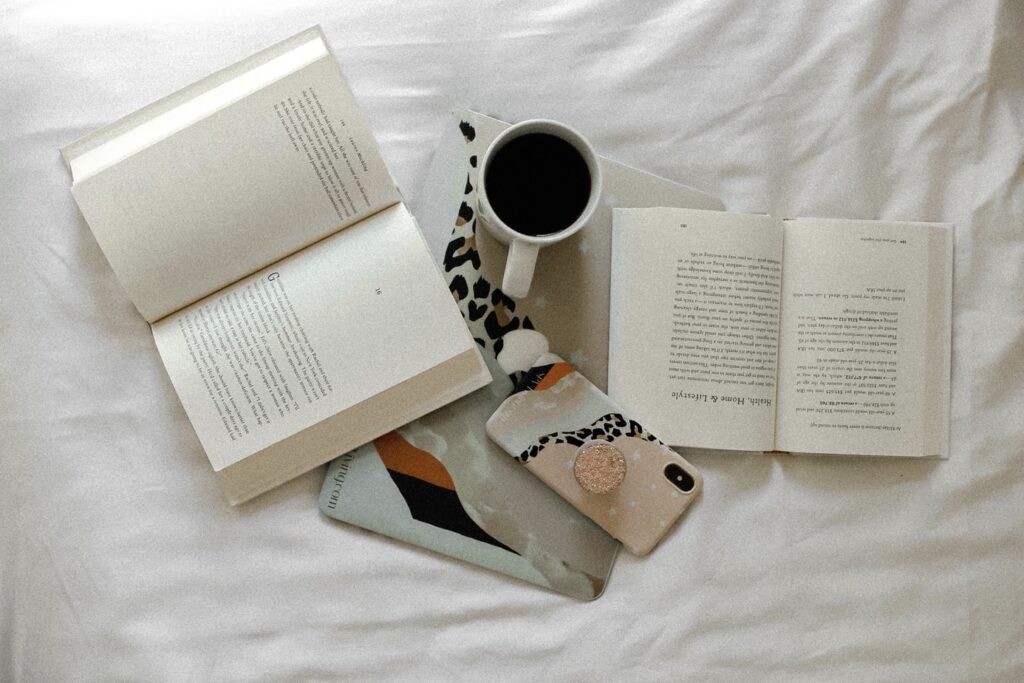 There are several things I learned from this course that I found useful:
Plus so much more. My only thing I regret is, not taking this course earlier. I could have saved myself a lot of time trying to figure out who I was and who I was writing for.
The LadyBossBlogger course is not only for beginner bloggers but it's also for bloggers like myself who have had a few blogs in the past and have a bit of knowledge. I would recommend this course to anyone in the blogging industry because Elaine Rau has created an amazing course that is simple to understand but jam-packed with the right steps and knowledge to help you grow and make money from your blog.
I think a lot of the time bloggers jump right into wanting to learn how to reach out to brands, pitching and producing content. But what we forget to do first is find our WHY and how to write for our audience, because without creating a loyal audience it will be really hard to continue making a profit. I promise when you take this course you will learn who you are, what your blog is and how to make money from it!
Now to thank you for being an amazing reader and friend I would love to give you the opportunity to take this course! I am hosting a GIVEAWAY with LadyBossBlogger on Instagram!
All you have to enter to win a LadyBossBlogger Course (valued at $397-$582 us) is:
You can also use my code STEPHANIEVAINER which takes 40% off any LadyBossBlogger Course.
Make sure you stay tuned as I announce the giveaway winner in the next "How to make money blogging" post with LadyBossBlogger.