Mother's Day Gift Ideas 2021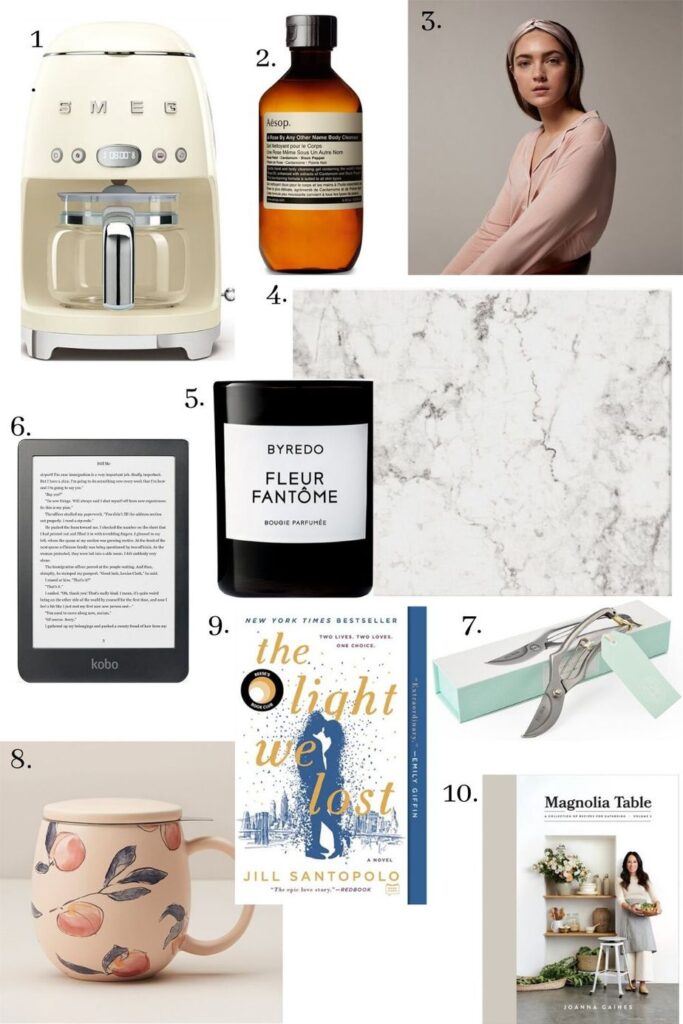 Hi! I hope you're having a good week. I wanted to share some cute Mother's Day Gift Ideas with you!
I thought why not? Because we should all be treating ourselves and our mother's as much as we want.
So these are all the things I put on my wish list for Mother's day this year, and I made sure all of them are either sold within Canada or are able to be shipped to Canada.
My Mother's Day Wish List