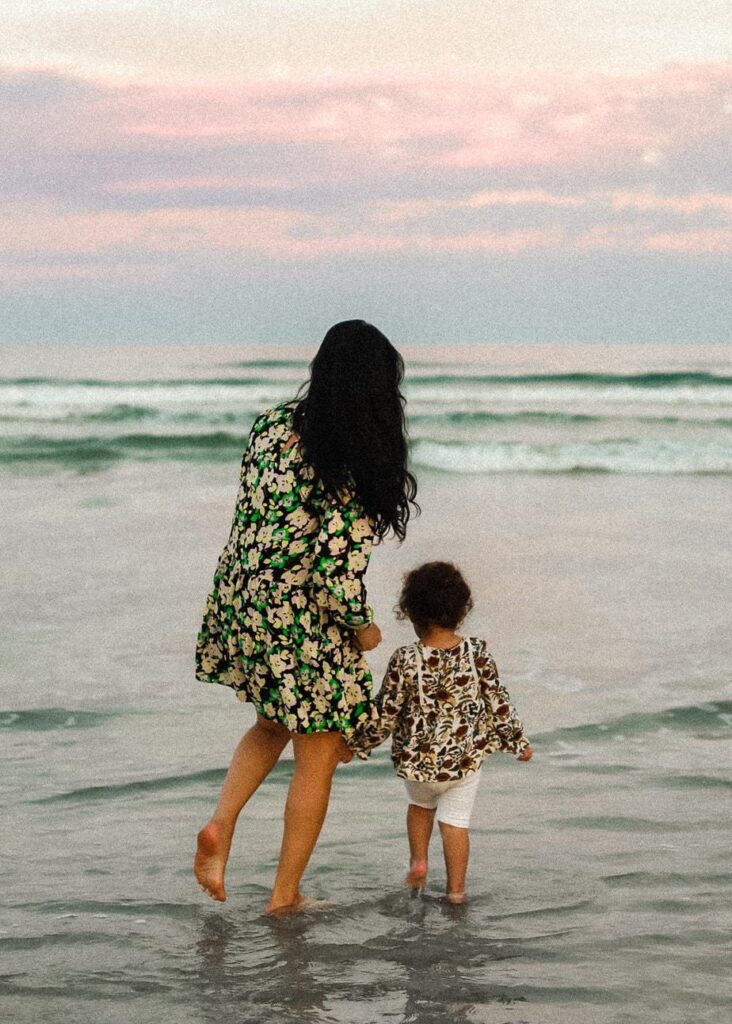 Happy Mother's Day!
So much to share on today's Sunday Reads, but I also wanted to let you know a few things that happened this week. First, we said goodbye to my grandmother which was last Sunday and the reason why we didn't have a Sunday Reads up. Second, I did a contest to help local small shops get some eyes on their accounts and hopefully have new customers find them that way. We all came together to gift one lucky mama a bunch of gift cards for those small businesses. Third, I am planning to come out with my first guide book on how to live a beautiful life but it will exclusively be for email subscribers so make sure you sign up here.
Anyway, I hope you are having a happy Mother's Day. I know most of us are still waiting on packages to show up and I've already told my mom she will get her present whenever it arrives.. but if you or your mom don't mind waiting these are some great Mother's Day gift ideas.
I posted this white ruffled dress last week and you guys loved it! It was the most popular product I posted in a long time.
These slippers are going to be worn all spring and summer! at a great price point too.
I've been planning out a living room remodel all month, and I finally got word that our new couch is on its way. I'll share it all in a blog post as soon as it's all done.
Here are some tips I read to make your house look more attractive according to a Pro Stager.
This week I decided to start sharing more BTS of blogging and the things I find interesting. Blogging has become a major part of my life and I find myself listening to podcasts, reading books, and taking courses about blogging. So I suppose its only natural that I would start sharing more of my passion here as well.
As always I do want to know what you think about me sharing this topic? do you like seeing behind the scenes of the business side of blogging? I know its something I like seeing but I want to be aware of what you like too.
Jacey's post on Blogging during Quarantine is really good, actually, her content lately has been amazing.
You know I love a good
This interview with Carley Rudd aka @CarleysCamera inspired me so much! I can't wait to go out when it's a little warmer to take some outdoor shots.
Speaking of shooting outdoors, here are 9 tips for improving your outdoor photography.
When small things are everything.
An interesting look at the how and why J.Crew is filling for bankruptcy.
One of my favorite companies has a beauty line and I just bought this Glow Kit that comes with an organic serum, a beauty balm to lock in moisture, and a free tote. All their products are cruelty-free and most of them are also organic.
Discussion Topics
My heart breaks for Ahmaud Arbery and his family, and why the hell did it take them so long to get these men? Here's everything you need to know.
Edit: I wanted to add this article I read from Liz Stanley from Say Yes, who shared resources on understanding white privilege and how to talk to children about it.
Okay, have you see the drama between Alison Roman and Chrissy Teigen? I think Roxanne Gay said it best in this tweet.
Lastly, Emily Giffin hating on Meghan Markle is just too much.
Let me know what you think of the articles featured in this Sunday Reads!
Happy Mother's Day!
P.S. If you're interested in blogging or growing your Instagram, Ladyboss Blogger is currently giving my readers 40% off any of her Blogging and Influencing Courses using my code STEPHANIEVAINER here.