A Smoothie for Picky Toddlers
Hey friends, I am finally sharing some of my favourite smoothies for picky toddlers.
If you would have asked me a few months ago if Penelope was a picky eater? I would have said no. But then her teeth came in and her taste buds suddenly changed. Now she refuses to eat almost everything except pancakes and noodles (which I'll share how I sneak vegetables in those later).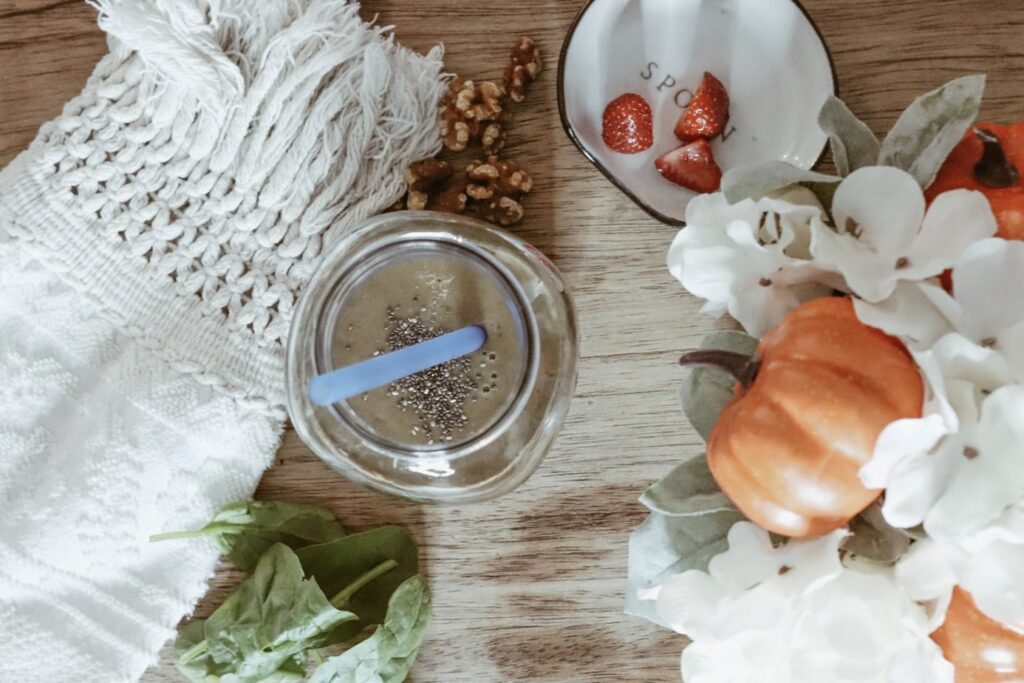 Parents of picky eaters are constantly worrying if their child is getting the right nutrition or eating enough. I know it's also super easy to just give up and make them french fries and in our case popcycles. But I wanted to share one of the ways we found success in sneaking some nutrious food in our daughters diet.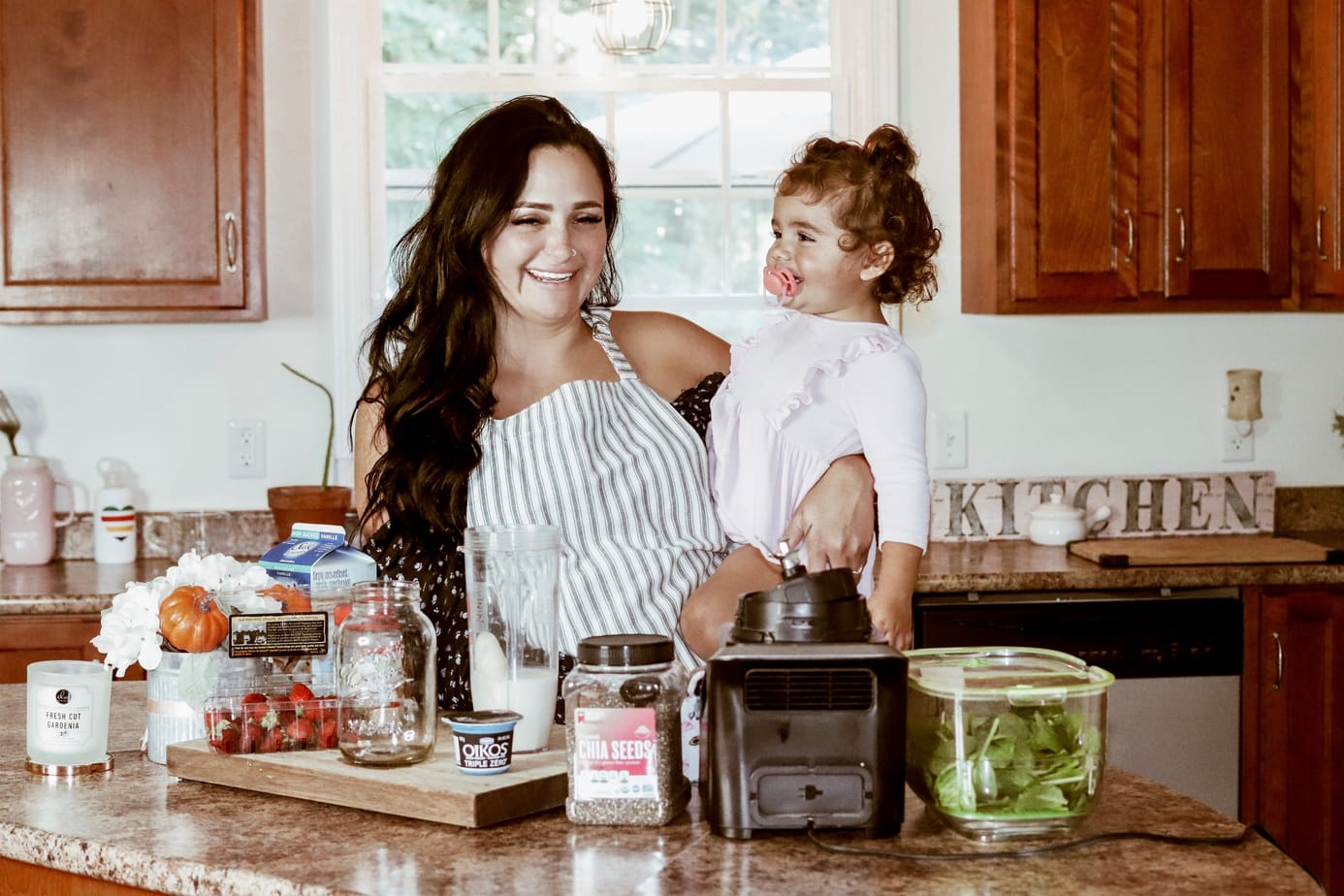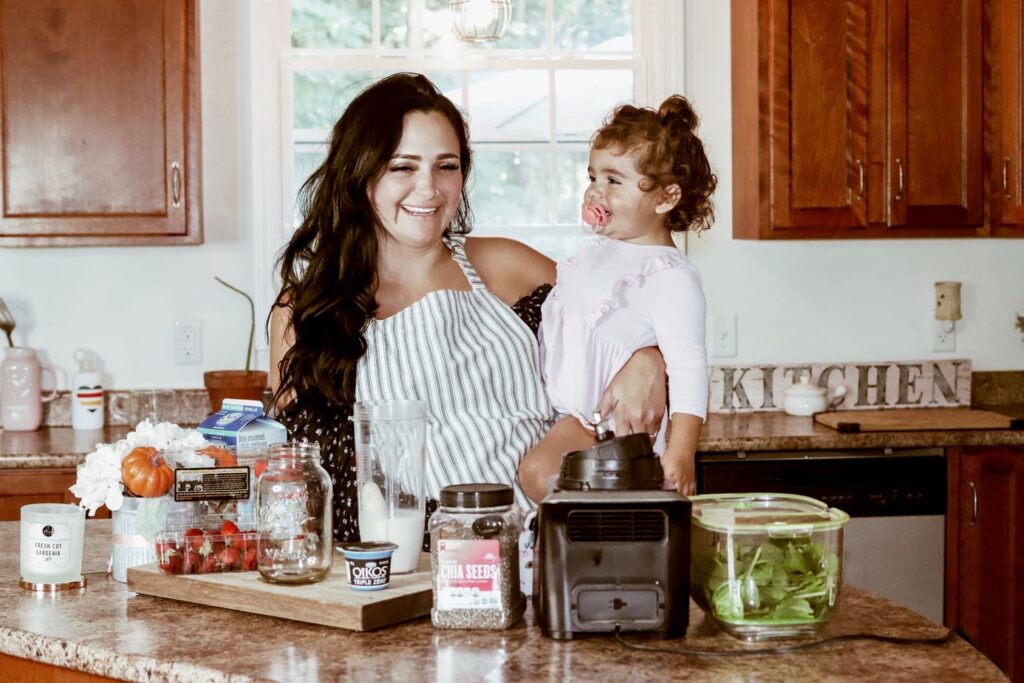 To be honest our daughter does like a few fruits. Namely apples, strawberries and grapes.
Which is why I recommend not only adding your child's favorite fruit or vegetables to the smoothie. But I also recommend letting them help. Letting your child get involved will also get them familiar with food as well. My approach has always been to encourage a healthy relationship with food. I want her to know food is not the enemy and of course the difference between processed and whole foods.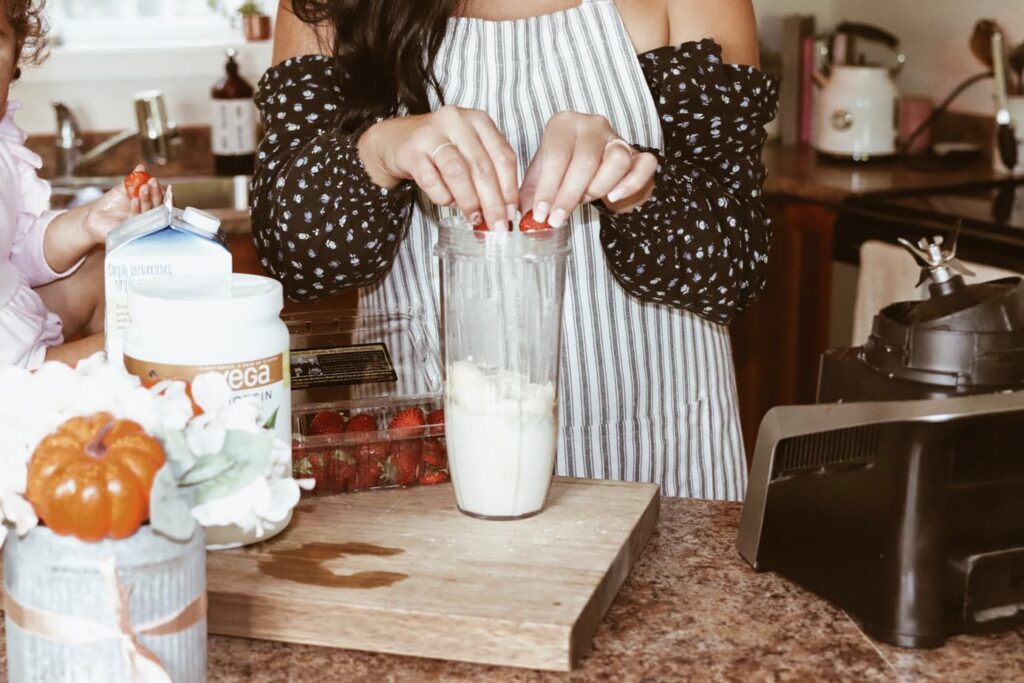 A Smoothie for Picky Toddlers Recipe
Tips for Parents of Picky Eaters
Introduce new foods slowly
But keep introducing them and over time they will get used to it
Stick with a schedule for meal time
Avoid eating out
Let your child help make the food
Lastly, its okay to wait until dinner. So it's okay if they are a little hungry because they will most likely eat their meal if they aren't already full.
Here are some of my other favourite recipes for toddlers who are picky eaters:
Cheesy Cauliflower Breadsticks
What are some of your favourite things to add to a smoothie?
In case you missed these posts:
+ My Home Cleaning Schedule & Free Download
+ Fall Starbucks Drinks & How to the Order Healthy Version
+ Budget vs Splurge: Curling Irons