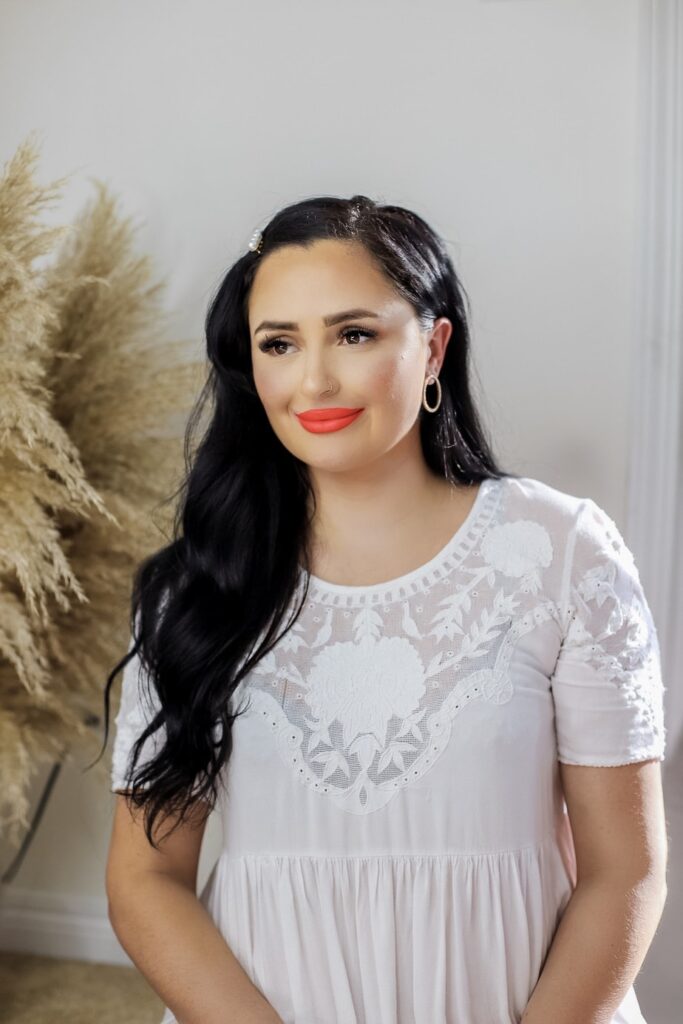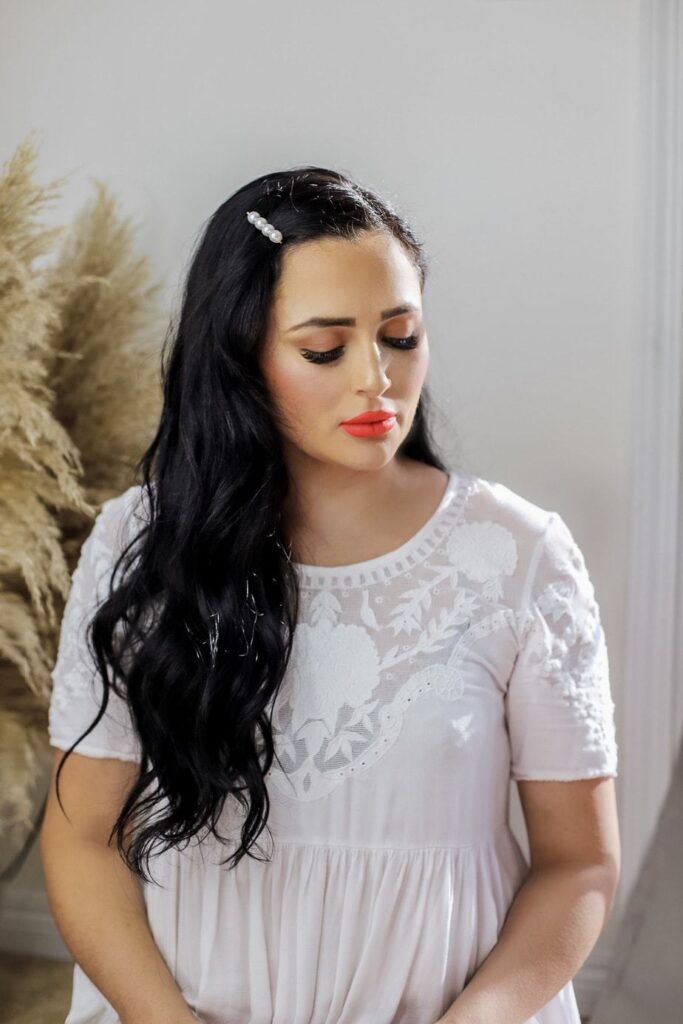 The holidays are quickly approaching and I wanted to start off this years makeup looks with this red lip tutorial. I love a bold lip with minimal makeup, its the French model in Paris look that I love this year. In the previous years there was bold lips with full coverage foundation and this year I feel is the complete opposite. This was my inspiration for this holiday glam (check out my Pinterest here). I wanted to make sure I wasn't too going heavy on the eyeshadow and this pretty brown shadow from Tom Ford in Copper was the perfect addition.
1.
Slightly over line your natural lip with the lip liner.
2.
Apply the lipstick all over your bottom and top lips. Be careful to stay within the outline you made with the liner, press your lips together to make sure they're covered.
3.
Don't worry if you've made any mistakes, because your going to trace the outside of your lips now with concealer matching your skin tone.
4.
Lastly, using a small fluffy makeup brush (like this one from Sephora) and translucent power (I like this one from Laura Mercier) I just go over the concealer to prevent your lipstick from moving all day.
The budget friendly lipstick and lip pencil I choose was the Revlon's HD Matte Lip in Red Hot, and Loreal's Colour Riche Matte Lip Liner in Matte in Manhattan. Both are moisturizing and a perfect mix of orange and red tones that look great on any skin tone.
The luxury lip colour and lip pencil is Hourglass Liquid Lipstick in Riviera Tangerine and Makeup Forevers Aqua Lip Water 8C Red, both of these products are such a beautiful red-orange colour that is moisturizing and long wearing.
Quick tip: If your going to wear red lipstick I would go light on every other piece of your makeup look, and a tan always looks good with red lips.
This weekends read, Surviving Solo Parenting when your Partner is gone & Holiday Gift Guide for the Babies and Toddlers.