We Scoured the Internet – These are the Best Beach Bags for Moms
We know going to the beach with kids takes preparation, packing, and a lot of patience. But we hope this list the best beach bags for moms, will help you find the perfect bag with ease!
As moms, we know that taking the kids to the beach is a whole thing. Some days, it takes more time to prep and pack than we actually spend at the beach.
This is precisely what happened the other day. Turns out my oldest isn't a fan of sand, "she loves the beach but hates the sand".
But I was prepared regardless.
I had everything we could possibly need in my oversized beach bag, which is exactly why it's my favorite.
We scoured the internet – and asked the moms on our editorial team what their favorite beach bags are. Keep reading and find out which beach bag is the best for moms.
The Best Beach Bags for Moms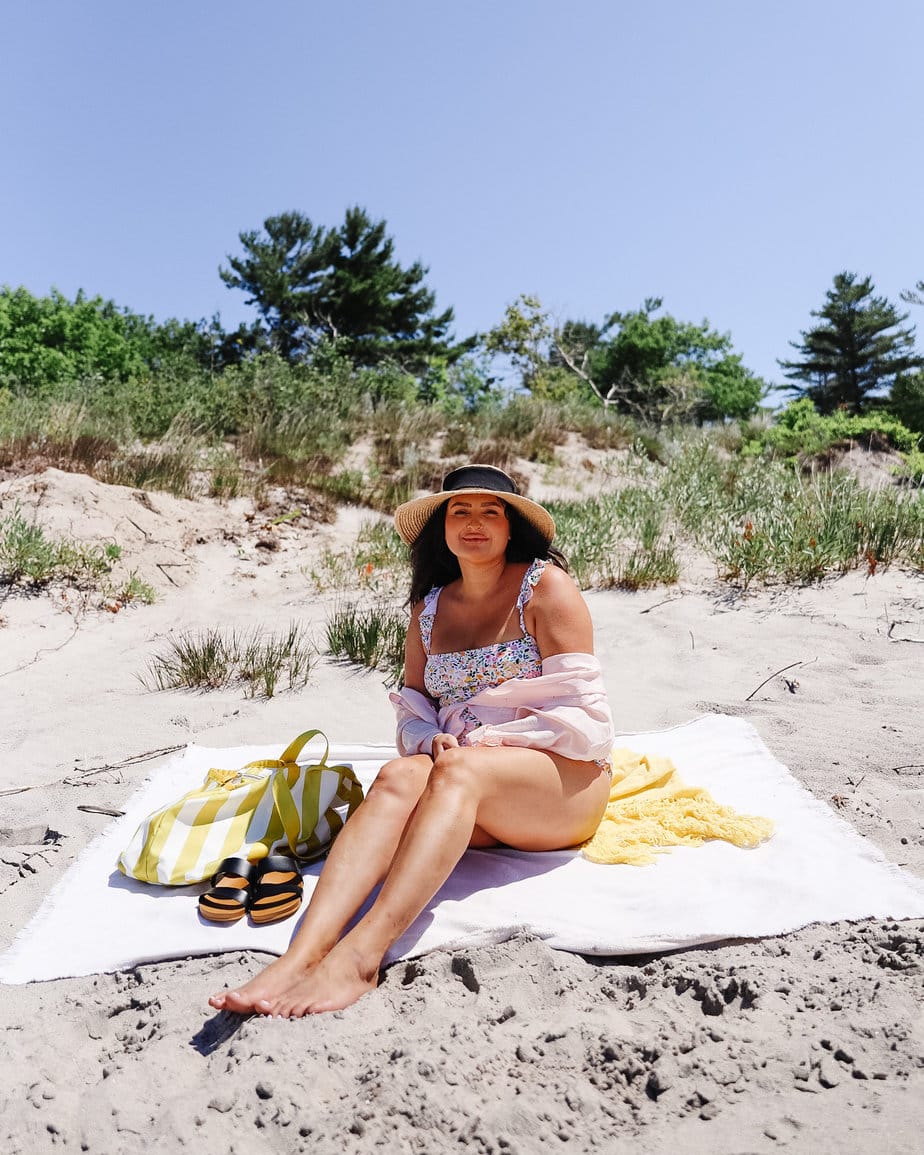 What exactly makes a beach bag perfect for a mom? Well, a few things.
As moms, we're always looking for the ultimate beach bag. Maybe that means it's cute but still functional, or it's a waterproof bag that will fit everything except the things you don't (i.e sand).
Regardless of what stage of motherhood you're in, we guarantee you'll find the best beach bag.
Best Overall Beach Bag for Moms
Lightweight Beach Bag for Moms
Waterproof Beach Bag
Most Luxurious Beach Bag
Quick Drying Beach Bag
Mesh Bag with Cooler Attached
Best Straw Tote
The Perfect Family Beach Bag
Best Canvas Tote
Mesh Beach Bag for Toys
Best Overall Large Beach Bag
Hopefully, this list helped you find the beach bag you were looking for. We will be adding more bags to this list over time because we know there are lots of bags out there and lots of moms who want the best one!
Pin The Best Beach Bags for moms!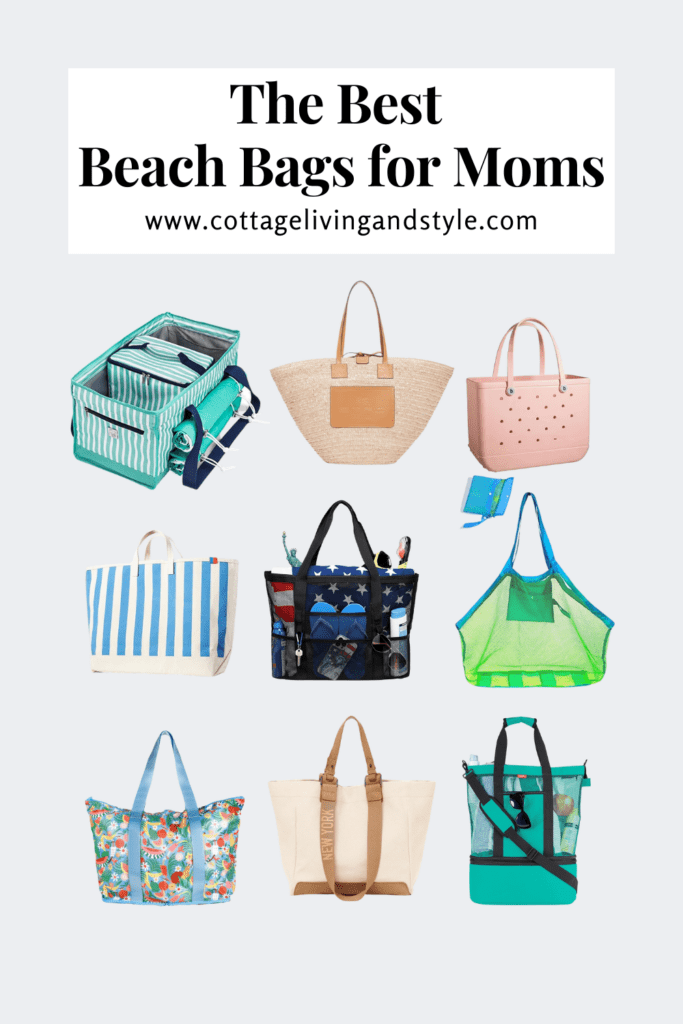 Looking for more?
12+ Things to Bring to the Lake House