The 12+ Things You Can't Leave to the Lake House Without!
This post shares the 12+ things you can't leave to the lake house without. Plus I share an essentials list and a printable packing list for the Lake House!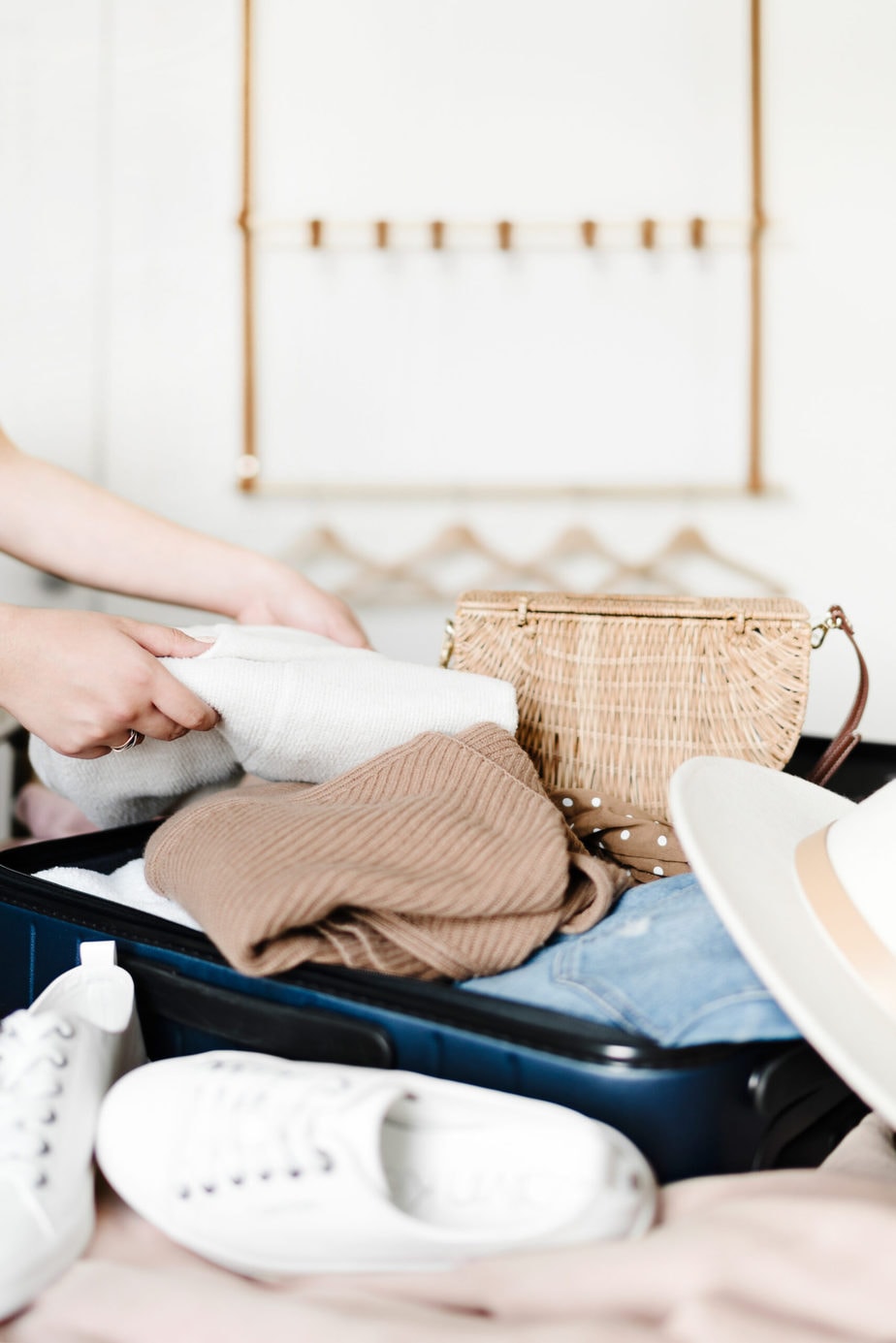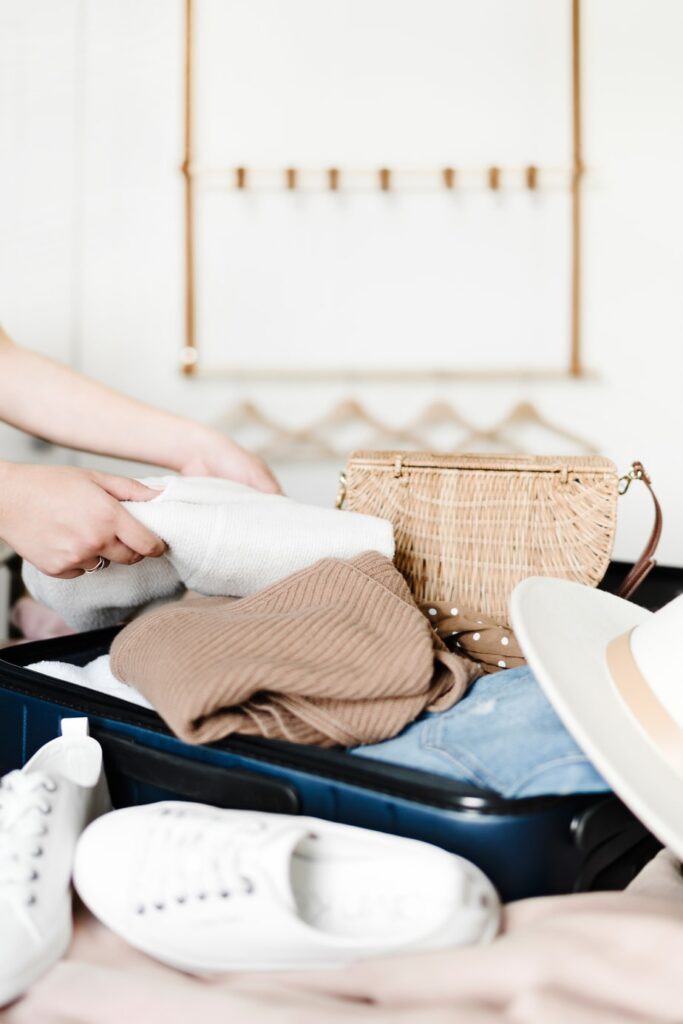 While summer might be a bit different and most of us won't be fulfilling our summer bucket lists anytime soon. Instead, we decided to plan a trip to the lake house. With the current climate, I thought I would share 12 things to bring to the lake house or cottage this summer.
I've shared our cottage retreat before on the blog, and you guys know I love spending as much time as I can there. But the thing I hate the most is packing and unpacking after a weekend away. I swear I end up forgetting half the stuff we need (like the almond milk and bbq sauce this weekend), and I really just wanted to simplify the process with a few simple lists.
12 Things to Bring to the Lake House
But first, let's go over 12 things to bring to the lake house that might not be essential but sure make the visit so much better.
What else do you Bring to a Lake House?
During this time I would recommend bringing a little more things than you usually would. Like a mask, hand sanitizer, cleaners for disinfecting things like handles, and counters.
Plus I wouldn't normally bring my own sheets but in this case, you might want to contact your host to find out what you'll need to bring.
The Essential Things to Bring to the Lake House
Linens like sheets (its also always good to check in with your rental to see what they use during this time)
Pillows and Pillowcases
Blankets and Throws to use on colder evenings
Towels for Showering and Towels for Swimming
Extra Toilet paper, and Paper towels
Coffee, tea, sugar and milk or cream
Food storage bags
Trash bags
Dish soap, Hand Soap and a Sponge
Toothpaste, Body wash, shampoo conditioner and any other toiletries you need
Don't forget your own printable checklist!
Looking for more Lake House & Cottage Content?