A Travel Guide from a Local Living in Halifax
Whether you're planning a visit or your moving, the insider's guide to living in Halifax, Nova Scotia has everything you need.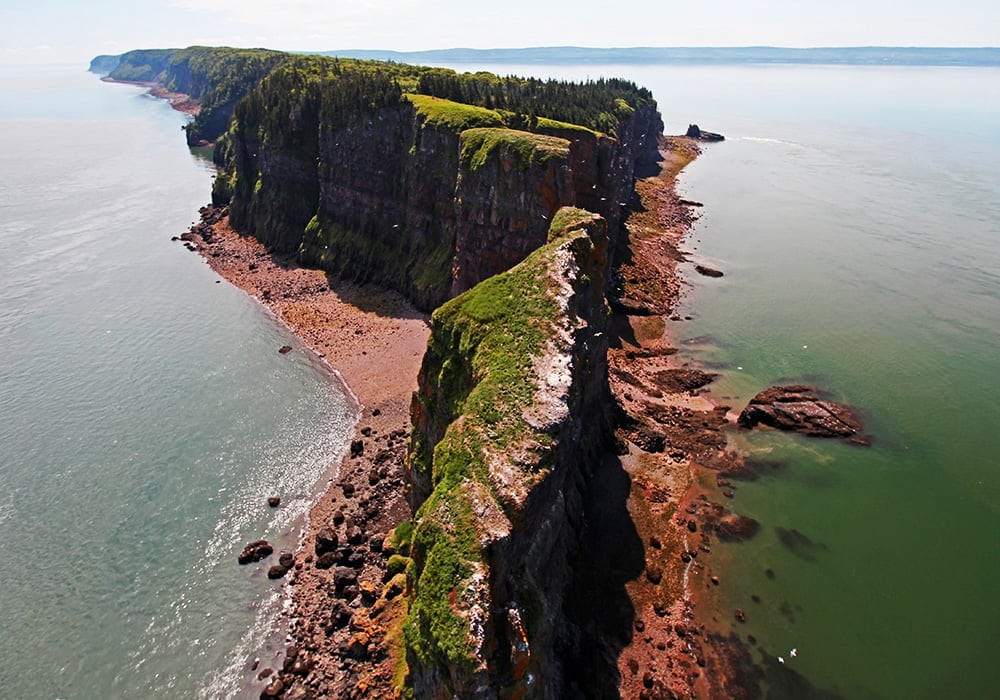 I have been living in Nova Scotia for just over six years now and can honestly say this city is the best of all worlds! My husband, Chris, is from here, so four years into our relationship, we made the move from New Brunswick to Nova Scotia, and I became an official resident. Over the past six years, I have taken every opportunity to visit the little towns and unique landmarks that make this province truly spectacular and a great place to live. Halifax is the perfect mix of vibrant nightlife and picturesque natural landscapes.
This is why I want to share some helpful insider tips to make the most of your first or next visit to this vibrant city.
So keep reading to find out all my secret spots, restaurants, and must-see places that only people living in Halifax would know.
A Guide to Living in Halifax
Whenever I travel, I always ask the locals whenever I am staying for their insider tips. Anyone can visit a tourist site and plan a visit, but only a true local can tell you what to see, do and skip to make the most of your time. 
Nova Scotia is ultimately broken down into five distinct areas, each with its own diverse range of offerings and must-see attractions!
Annapolis Valley
No trip to Nova Scotia would be complete without taking a day trip to the beautiful Annapolis Valley. Located along Nova Scotia's Bay of Fundy, the scenic Annapolis Valley is home to the world's highest tides and is what we locals like to call wine country. I always recommend those visiting make Wolfville, NS, a top priority as it features world-famous wineries, amazing local boutiques, and delicious, seasonal delights.
Luckett Vineyards is a wine worth phoning home about! This vineyard offers daily tours, wine tastings, and a full-service restaurant. While strolling the vineyards, you MUST take a photo in the iconic phone booth centered in the middle of the vineyard. While you are there, why not make a free phone call to a friend, anywhere in the world? Did I also mention their white wine (Luckett's Phone Box White is one of my favorites!)
Wild Lily is a boutique shoppers' paradise featuring a one-of-a-kind lifestyle, fashion, jewelry, vintage, and home finds you won't be able to leave behind. I often will drive an hour just to visit the store, especially around the holidays!
The Noodle Guy is another reason to visit the valley! Most people who travel are on a mission to try new and delicious food and I can honestly say one of the best meals I have ever eaten was in the Annapolis Valley at The Noodle Guy! This family-run restaurant makes fresh, artisanal pasta and sauces daily in small batches using local ingredients. Need I say more?
Favorite Places to eat in Halifax
South Shore Peggy's Cove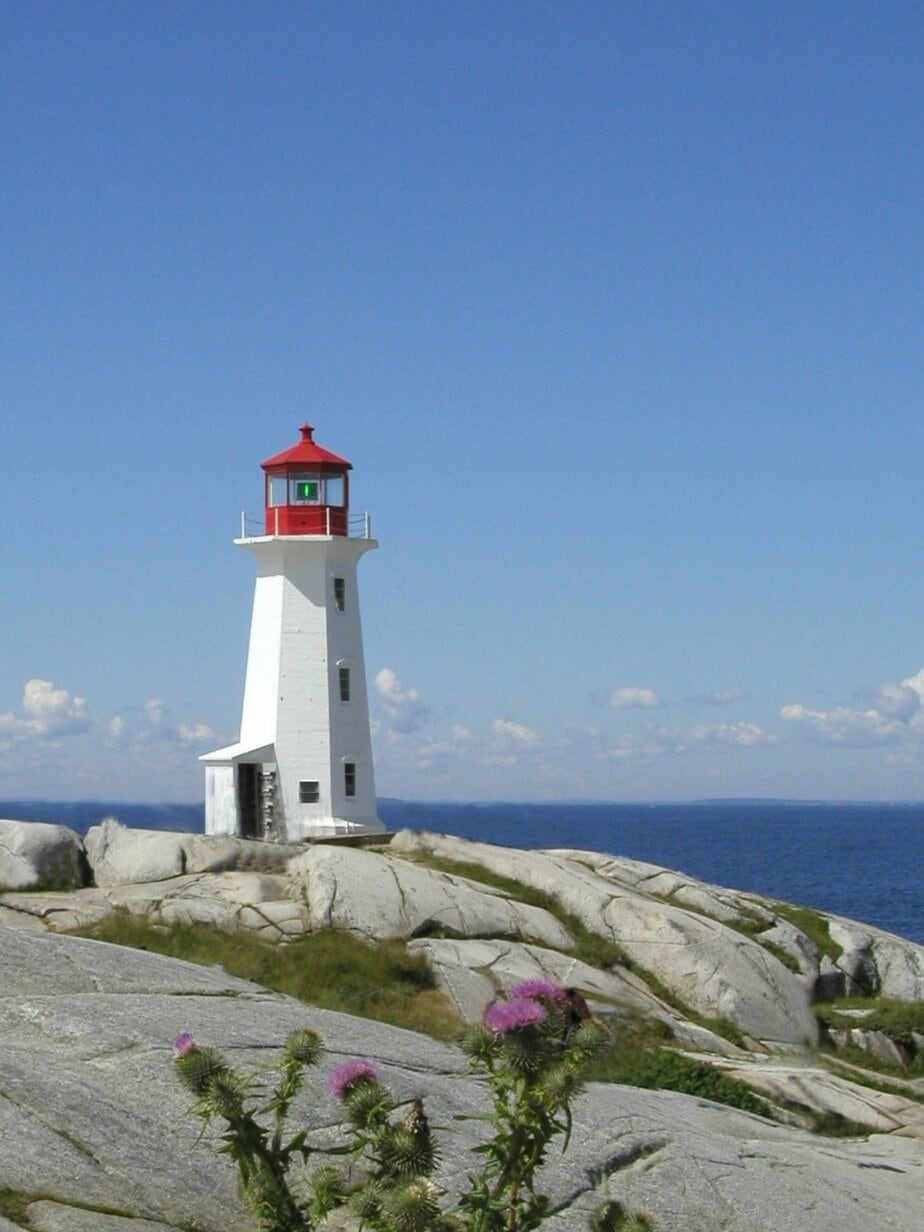 Home to Canada's most iconic lighthouse and one of Nova Scotia's most popular tourist attractions, this region is a short drive (about one hour) from Downtown Halifax and is always in season. On route, you will see lighthouses, sandy beaches, and beautiful backdrops unlike any other in the province. Which, as someone who is living in Halifax, we also like to visit regularly.
The Peggy's Cove Lighthouse is truly worth stopping for, however as a local, I feel compelled to tell you that stopping for warm gingerbread at the Sou-Wester Gift Shop & Restaurant is worth the drive alone. This warm and sticky treat (topped with ice cream of course) is something you will be talking about to friends and family for days.
A hop skip and a jump from Peggy's Cove is the beautiful Chester, Nova Scotia. Chez Glass Lass is a specialty gift store featuring beautiful handmade glass décor from artisans around the province. If you are looking for one item to bring home with you from your travels, I am confident you will find it here.
The Barn in Mahone Bay, Nova Scotia is also a MUST-stop spot. Daily you can find the best homemade baked goods, artisanal coffee, and handmade items by local vendors. The Vegan Smore's cookie should be a must-try (and don't forget to get some to take back home with you, trust me!).
Downtown Halifax & Waterfront
Likely the most visited place for locals and tourists alike is the Halifax Waterfront and Halifax boardwalk. Halifax is the capital of Nova Scotia and has hundreds of restaurants, bars, and attractions to visit, you will always find something to see and do. One of my favorite places to stop and enjoy a bite when downtown Halifax is Ristorante A Mano! Step inside for warmth and neighborhood Italian fare. Mano – Halifax, Nova Scotia – Italian Restaurant. Another favorite is their second location, the Bicycle Thief, serving up equally as delicious Italian Delights.
If visiting from May through October, I also always recommend those from out of town take a ride on the Harbour Hopper! This amphibious vehicle will take you on an hour-long ride around Halifax, telling tales of days past. When finished the trip by land, the vehicle turns into a boat and dives into the Halifax harbor to give you a glimpse of the entire city from the water!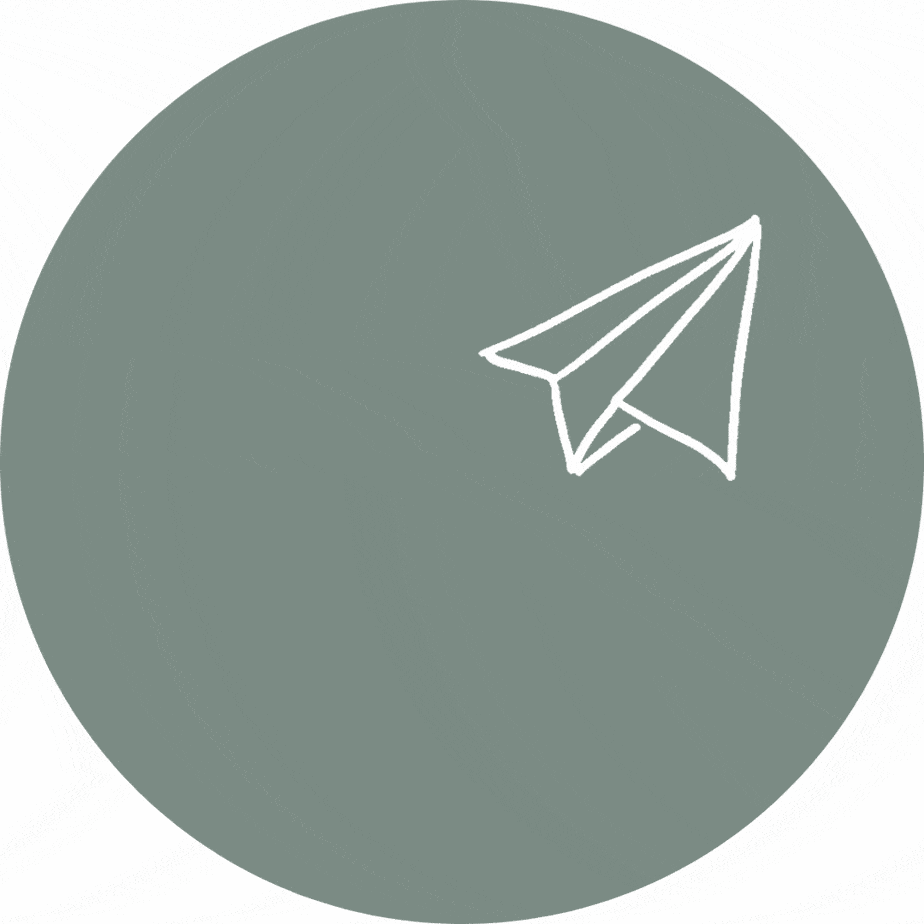 Note: The best time to visit Halifax is between May to October. You have the best temperatures and you'll also have the most to do.
Traveling in the winter months and still looking to take in the view? Why not hop on the Halifax-Dartmouth Ferry (run by Halifax Transit and the oldest saltwater ferry still operating)? This 15-minute tip across the harbor will only cost you $2.50 and includes your return fare from Dartmouth if you plan to come back within two hours! It offers great views of the city you can't see by land!
Dartmouth is only a quick drive (or ferry!) across the Halifax Harbor and is busting with local culture, cafes, and restaurants. As a Dartmouth girl myself, it only seems natural to tell you my all-time favorite places to eat (because my day is planned around food, isn't yours?
Two If By Sea Café is a breakfast lover's dream. They are actually Hali-famous for their local coffee and daily made artisanal croissants. The almond one is my absolute favorite, with their weekly special (like apple and brie!) coming in at a close second.
No trip to a new city is complete with a slice of pizza don't you agree? Yeah Yeah's Pizza, is hand-crafted, stone-fired, thin and chewy, and everything you could want from a pizza and more. Located above Two If By Sea (TIBS as we locals call it), you can easily stop at both locations if you time it correctly!
Looking to take home a Halifax souvenir? The Trainyard store is the spot for all things Nova Scotia!
More Tips for Living in Halifax
You don't need to be a visitor to enjoy the tourist attractions. It's something we regularly do on weekends, and here are some others we always recommend. Plus they are all within walking distance from most downtown hotels if you are visiting.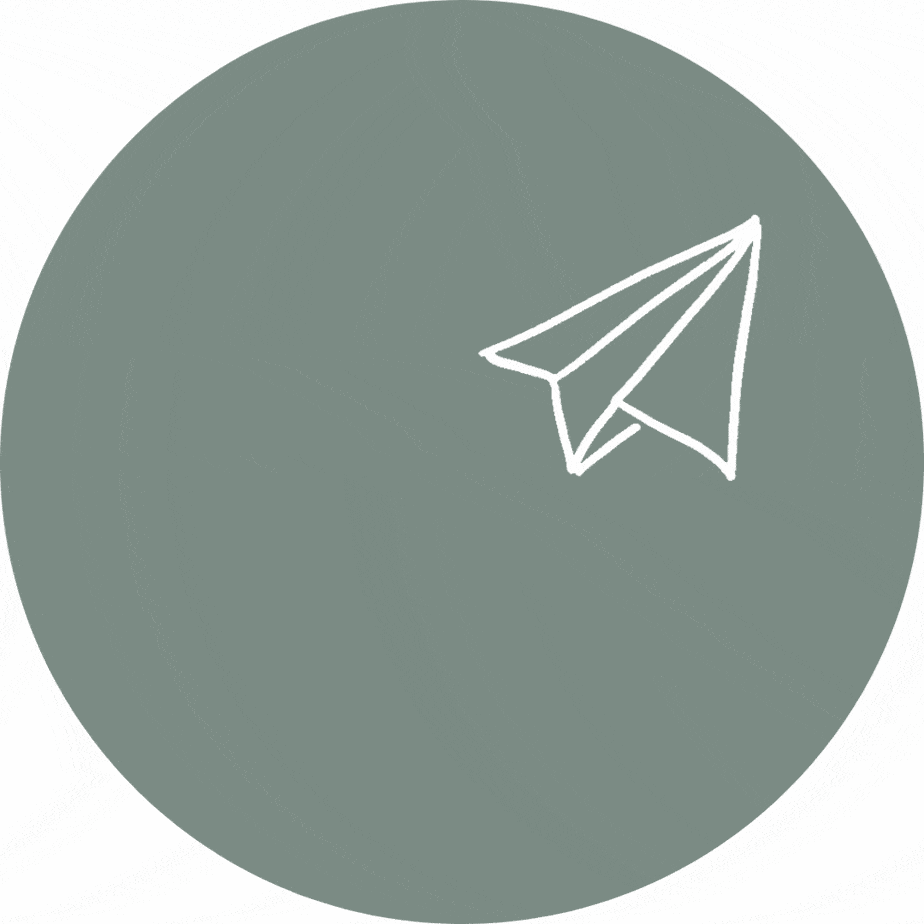 Tips for Living in Halifax
Are you planning a trip to Nova Scotia or interested in learning more about living in Halifax? I would LOVE to chat with you and help make it spectacular! Leave us a comment, we'd love to hear from you.