Skincare Practices for babies with eczema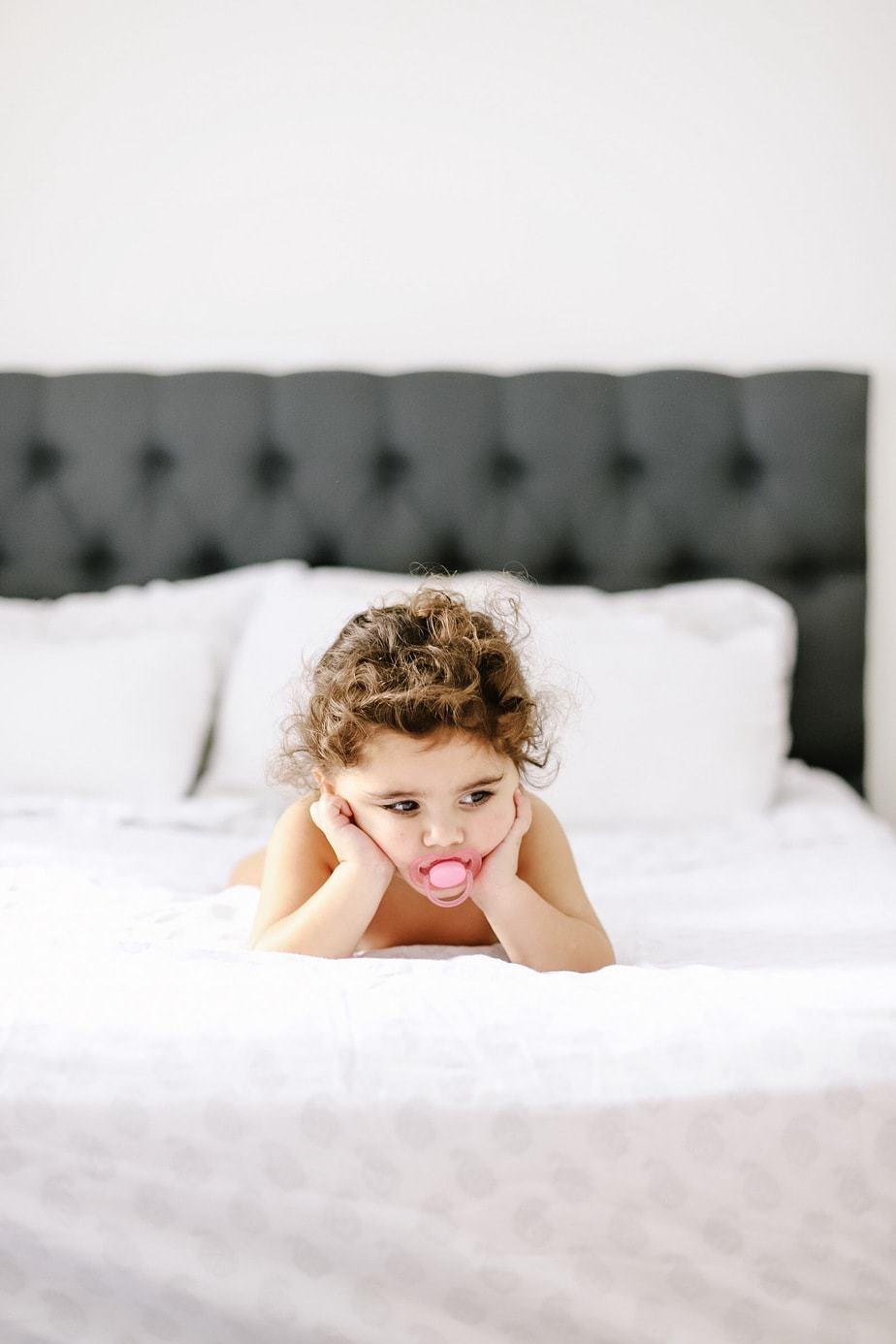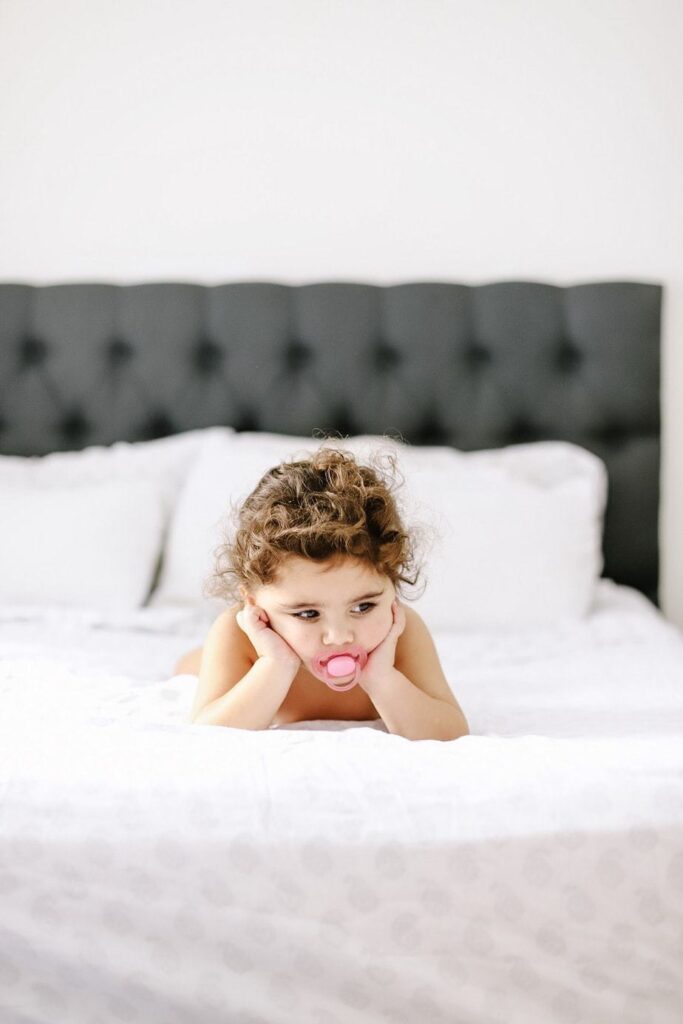 The colder weather has arrived and so has my daughters eczema flare ups. I've been noticing red, flakey patches forming on the back of little legs and even in the folds of her arms. I can usually tell in the morning when I'm changing her, that she must have been itching her legs from the scratch marks. Sadly, my husband has the exact same problem when it comes to eczema, and his is maybe even worse than her's is during the winter months. I've become quite an expert when it comes to treating and providing relief for ezcema related problems. Here are some skincare practices and products to help soothe your child's (or husband's) skin irritation during these colder months.
Bath Every Other Day
As tempting as it might seem to give your child a warm bath to relax them for bedtime, it might be doing more harm than good. Having a bath every night will most likely dry out their skin and strip the healthy oils leaving it very irritated. Instead try bathing less often and give warm showers to help retain the moisture in their skin, while making sure to pat those areas and be extra gentle when they're done. Also, applying a thick moisturizer to damp skin is the key to locking in the essential moisture.
Try Oatmeal Baths
A great option for almost every skin irritation is oatmeal baths, which even treats diaper rash. If you don't have Aveeno Oatmeal Bath you can make your own by wrapping up a cheese cloth or cold brew bags, and mixing two parts oatmeal with one part baking soda. I recently found this Oatmeal and Manuka Honey Soap which is now a staple in our bathing routine.
Use a Thick Moisturizer
Since ezcema is very common in babies there are a lot of options to choose from when it comes to moisturizers. The one that comes highly recommended is Aveeno Baby Eczema Moisturizing Cream, and Babyganics Eczema Spot Treatment.
Make a Homemade Paste
One of the best homemade concoctions for eczema flareups is taking 1 part Manuka Honey with one of the heavy moisturizers mentioned above and spot treating those areas. Please note that this will have a sticky residue and its best to put light clothing over top that can be easily washed.
Now that you have the information you need to start treating your child's eczema, I wanted to also share ways to reduce the itch without medications. Besides distracting your child you can use a cold compress or cooling pad after applying moisturizer. Cold pillows are also a great idea and can be put behind their legs to sooth that area and fall asleep. Many people also swear by putting 2 cups of Apple Cider Vinegar to a filled bath and letting your child soak in it.
As always with this sort of subject please contact your physician or primary care provider who will be able to diagnose your child's skin irritation, and provide treatment that is usually in the form of a steroid cream.
p.s Our skincare gift guide has some great products as well.