Summer Travel: Elmvale Jungle Zoo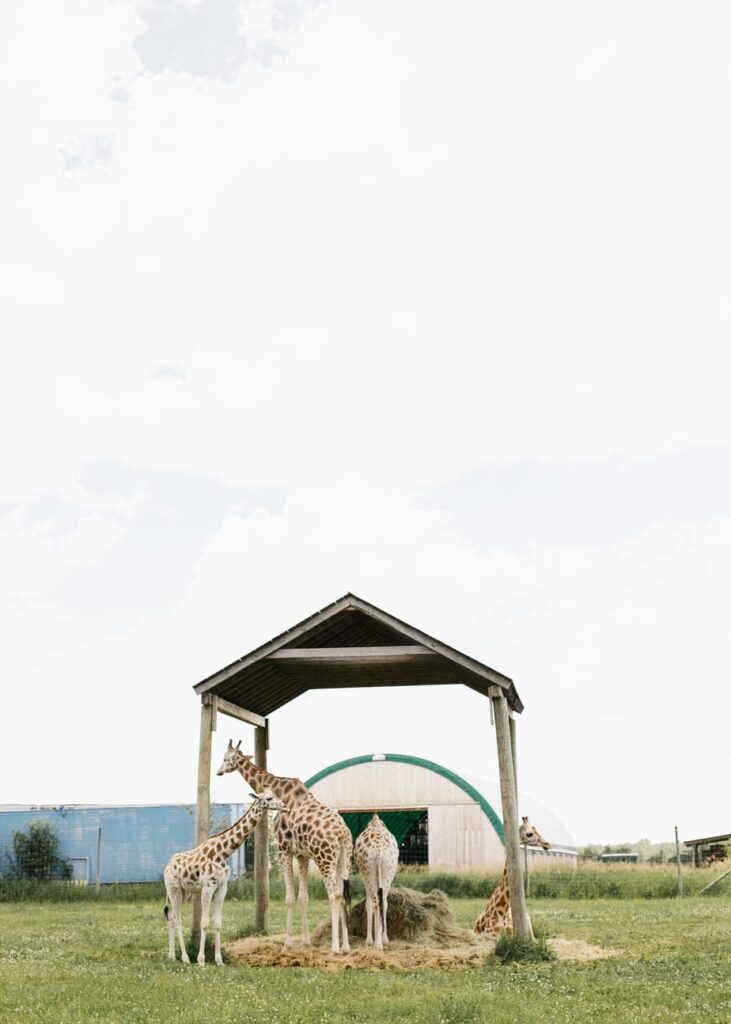 Well, summer travel might look a little different this year, but that didn't stop us from visiting The Elmvale Jungle Zoo. It's a short drive north of Toronto, and it's the perfect activity to do especially with young children.
At two and a half, Penelope was so excited to see the different animals. Even as a parent I was excited to visit and see everything at the zoo. It's a perfect family activity to add to your Summer Bucket List.
I'm glad that we decided to make it a family outing and got my parents to come with us. My dad had never been before and he was very impressed after speaking to one of the caretakers there.
We learned that the animals aren't moved like we previously thought, instead, they have all the facilities on the site to house and take care of them during the winter months. That way it reduces the stress of travel for the animals and they get to remain with the caretakers they know and love.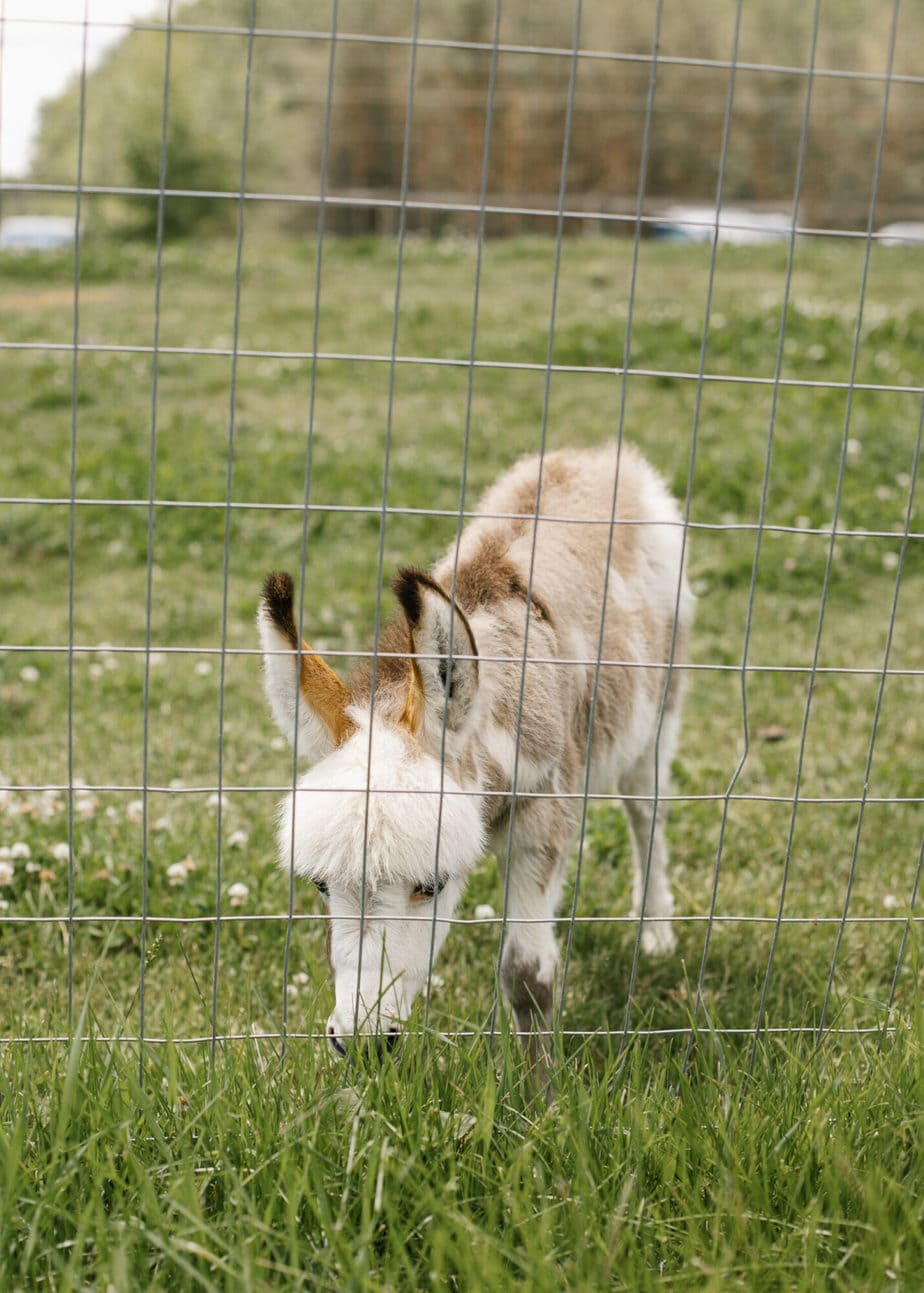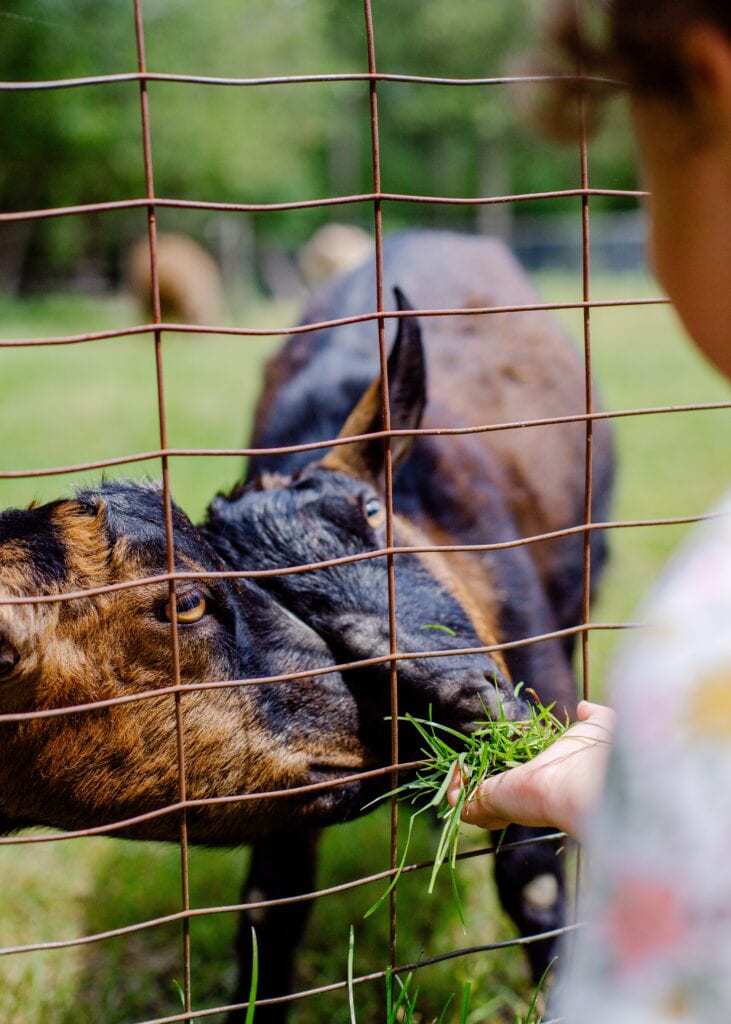 Planning a Trip to The Elmvale Jungle Zoo
With the current climate, there are safety protocols in place that weren't there in the previous years. Visitors are asked to register before coming so they can adhere to the provincial guidelines for Ontario businesses.
I did not bring cash as most places will only accept debit or credit right now. But the cost of visiting was under $80 for all four of us plus my daughter who free.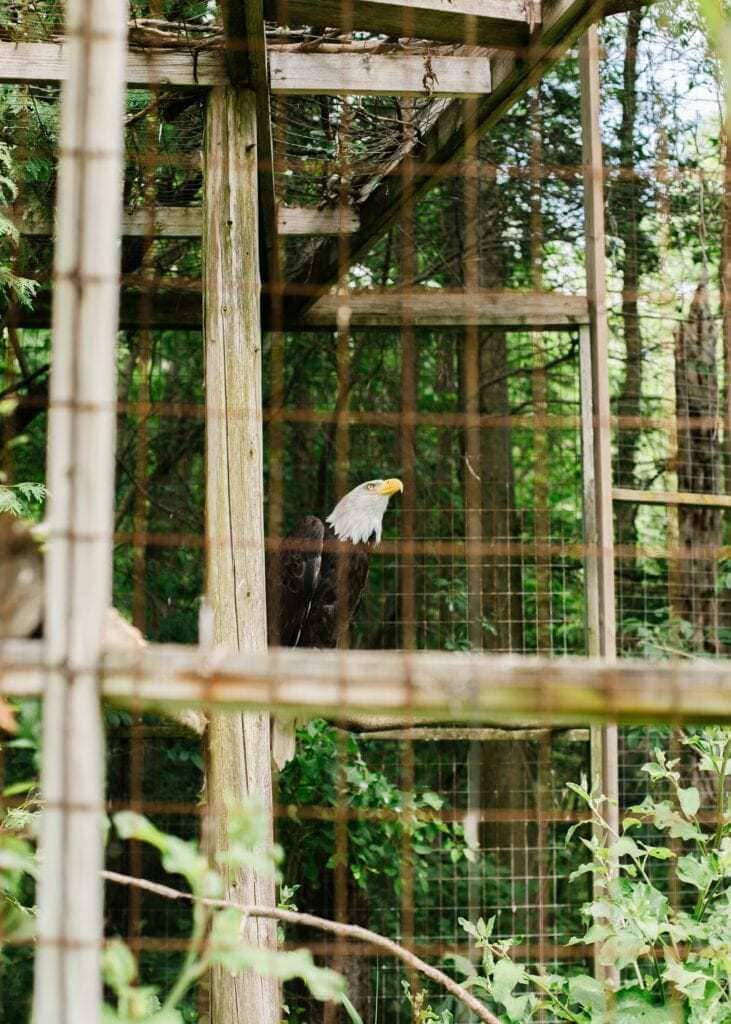 What animals are at the Elmvale Jungle Zoo?
You can expect to see some of these animals:
Donkeys
Camels
Buffalo
Macaws
Eagles
Lemurs
Tigers
Lions
Gibbons
Giraffes
and so many more! You can find the full list here.
What to Bring to the Elmvale Jungle Zoo?
note: The facilities are peanut and smoke free.
I recommend bringing snacks, and water to the park as the snack bar is not open at this time. We made the mistake of leaving our water in the car and due to safety precautions we were unable to grab it. But other than that I would suggest dressing according to the weather, and wearing good shoes to walk around. The park does have a lot of shade along the trails but that also means there are a lot of mosquitos.
It would be up to your discretion but the three things I would suggest bringing are sunscreen, mosquito repellant, and water.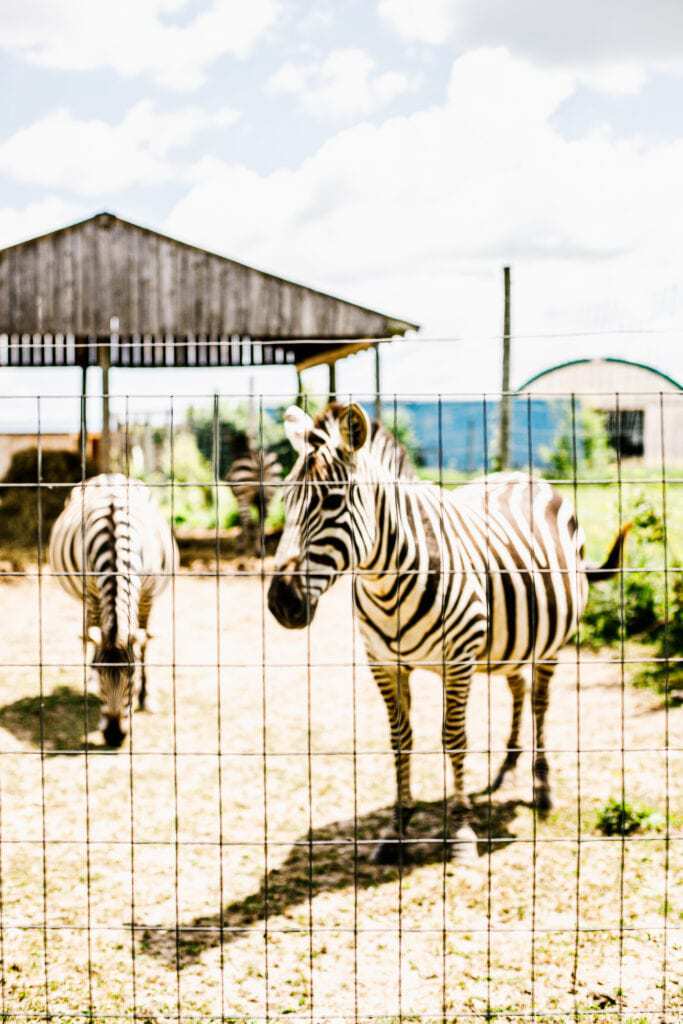 While the price was under $20 per person I would have still paid more. It was a very enjoyable experience for everyone who went. We all learned about the animals and the zoo, but most of all we could see how well the animals are cared for.
I've been to several zoos across North America and even Europe, but this is by far one of my favorites. The animals are all quite content and cared for. I didn't see many of them walking back and forth as animals in the zoo's sometimes do, instead, they looked very comfortable. Not to mention meeting and talking to their caretakers was nice to understand the love they have for their animals. Plus the zoo is independently owned
So if you are looking for something to do this summer with your little ones or as a family activity I highly suggest visiting The Elmvale Jungle Zoo.
Don't forget to pin this for later!