30+ Family-Friendly Things We Want to Do in June
Here's a breakdown of exactly what to do in June, and make this month full of adventure and memories for you and your family.
June has arrived, and I couldn't be more excited. With National Aboriginal Day and Pride Month being celebrated, it's finally starting to feel like summer! Which means I need to start planning our summer activities, events, and weekend adventures with the kids. But just in case your running short on a few ideas of what to do in June. We've got you covered with the ultimate bucket list, and best of all, it's family-friendly.
I know we'd all love to spend every waking minute at the cottage, on the dock, drinking wine and watching the sunset. But that doesn't quite work for those of us who have jobs, play dates, extracurriculars, camp, and all the other responsibilities to plan around. It's the juxtaposition between finding time to relax and being productive. But don't worry, I'm sharing a few ideas that don't require a lot of time or money to enjoy.
Looking for some fun family-friendly ideas this month? Here's our list of everything we what to do in June, from strawberry picking to celebrating Father's Day.
31 Ideas of What to Do in June
If you're starting to feel a little anxious that time is going by too fast, and you're starting to worry that you won't give your kids the best start to summer. Get ready because we're sharing all the best ideas I have on my own personal list, and trust me, your family will love
1. Read The Five-Star Weekend by Elin Hilderbrand
Okay, truth be told, I spotted this on Grace Atwood's stories a few weeks back and I immediately pre-ordered it to my Audible. Which in that way is a great tip for busy moms like me. I know we could debate reading a book in hand, verse listening to it. But if you are super busy, but craving a good escape… Elin Hilderbrand's books are my favorite. This book releases on June 13th, 2023.
The Five-Star Weekend
From the #1 New York Times bestselling author of The Hotel Nantucket: After tragedy strikes, food blogger Hollis Shaw gathers four friends from different stages in her life to spend an unforgettable weekend on Nantucket.
2. Go on a Weekend Road Trip
One of my favorite parts of summer is visiting local resorts (like Blue Mountain if you're in Ontario), or even Niagra Falls. The idea is to visit somewhere within a reasonable distance, max a few hours, because we all know driving with kids can be stressful.
3. Visit a Roadside Farmstand
Spending summers in the country means visiting roadside farmstands, but even if you are not in the country there are hidden gems all over the city. There's something special about stopping in to grab fresh strawberries, berries, or vegetables for dinner.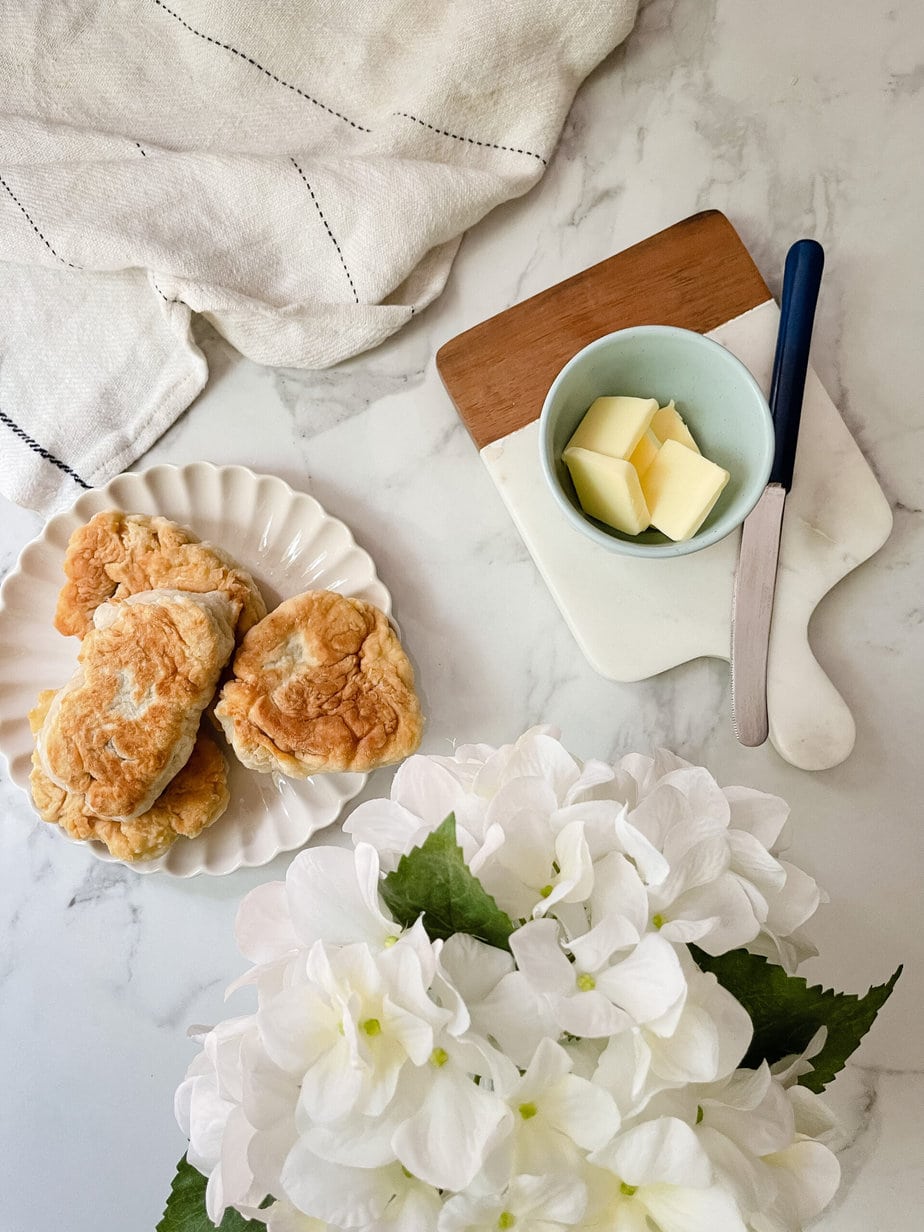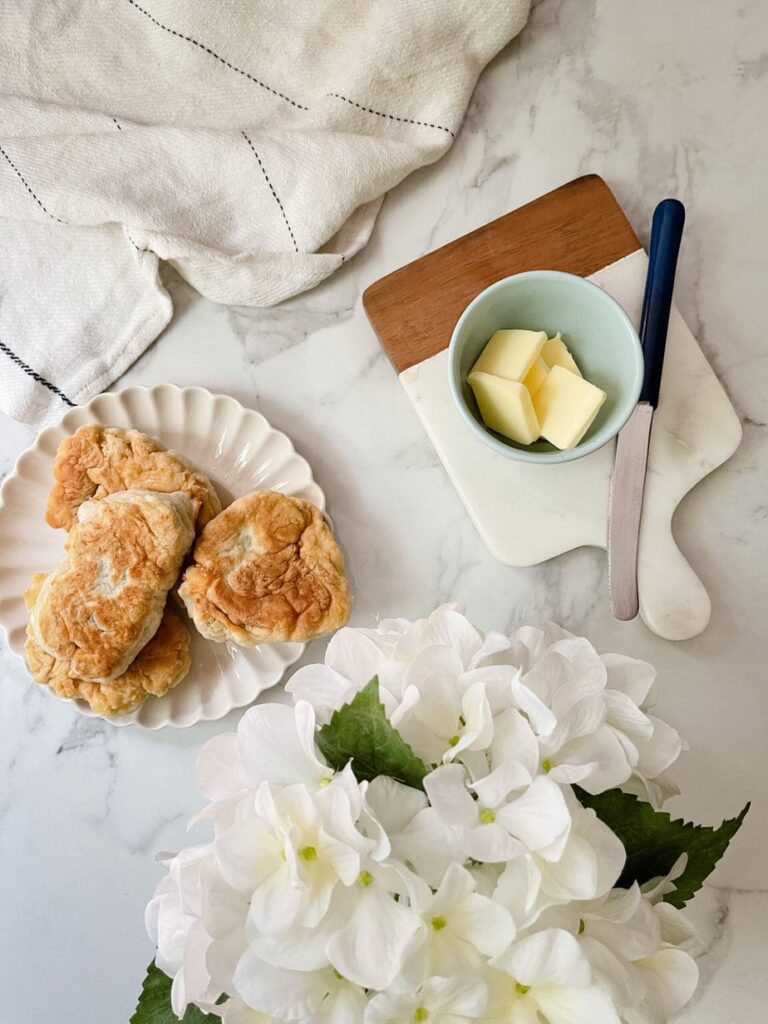 4. Make Bannock with a fun summer twist
I don't know about you, but bannock is one of my favorite things to eat. It's an Indigenous recipe I've shared before, but a great way to give it a fun summer twist is to add seasonal fruit and nuts into bannock.
5. Host Dinner on the Patio
Instead of planning a girl's dinner at a restaurant, why not take turns hosting your group of girlfriends (husbands and kids in tow?) It's a great way to show off your favorite recipes and create custom cocktails.
6. Spend a Day at the Beach
Pack a cooler with some snacks for the kids, and a can of wine for yourself (or two), and head to the beach. I recently found this brumate cooler and thought it was a fabulous idea for beach days with the kids. We've also shared our go-to beach bags that are perfect for moms.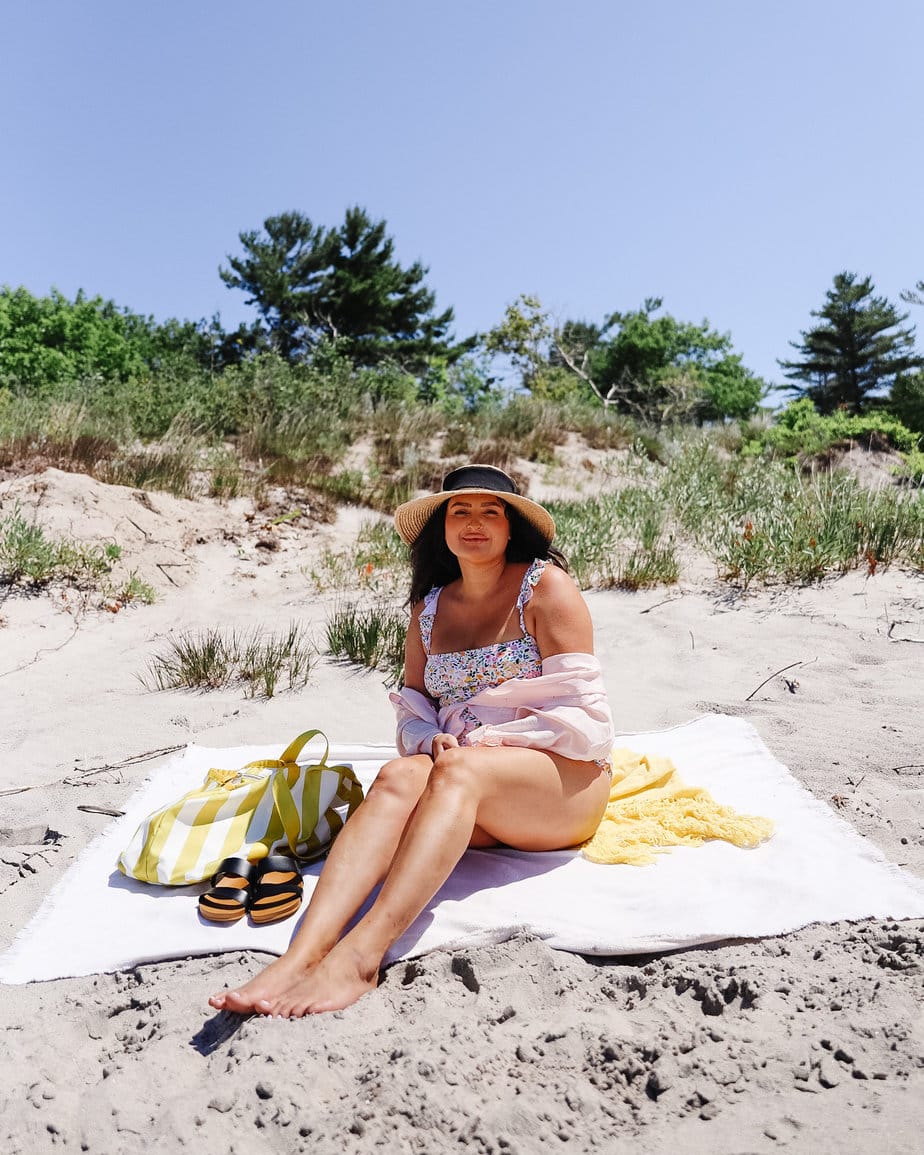 7. Pick Your Own Wildflower Bouquets
This is something I love to do with the kids. Somedays we'll take a walk through a park, a hiking trail, or even our own backyard. Picking flowers like St Annes Lace, Daisys, and Daffodils if you can find them. I'll usually have a small vase in the bathroom with our finds.
8. Make your own pizza night
Make-your-own pizza nights are a fun way to get your kids to try something new (like a topping or two) and get involved with cooking. They learn so much, and it's really fun to do.
9. Start a new happiness routine
If you're not sure what I'm talking about, check out our Happiness Challenge. The idea is to choose one from the calendar and start incorporating it into your daily routine. Sometimes it's the simplest act that can have the biggest impact on our lives. And why not include the entire family in it too? Maybe it's a morning stretch or a daily walk.
10. The One-Shoulder Trend
I've been eyeing this one-shoulder dress (less than $40) which is perfect for weekends at the farmers market or the cottage. This one-shoulder top (less than $20) is also an affordable option to pair with denim shorts.
11. Make Homemade Ice Cream
Adding this to our list of things we want to do in June. I've seen these Cuisinart Ice Cream Makers everywhere. I plan on fully taking advantage of those roadside farmstands to make delicious strawberry or raspberry ice cream this month.
12. Disconnect for a day or weekend
One of the biggest things on my list is disconnecting a bit more from social media (and work in general). It's easier said than done but I know it's important for me to enjoy these moments with my family.
13. Try your hand at pickleball or tennis
My parents recently ordered a pickleball set, and at first, I was a bit skeptical but I get why now. It's a fun, entertaining game, similar to tennis where you can meet up with another couple and have a fun game.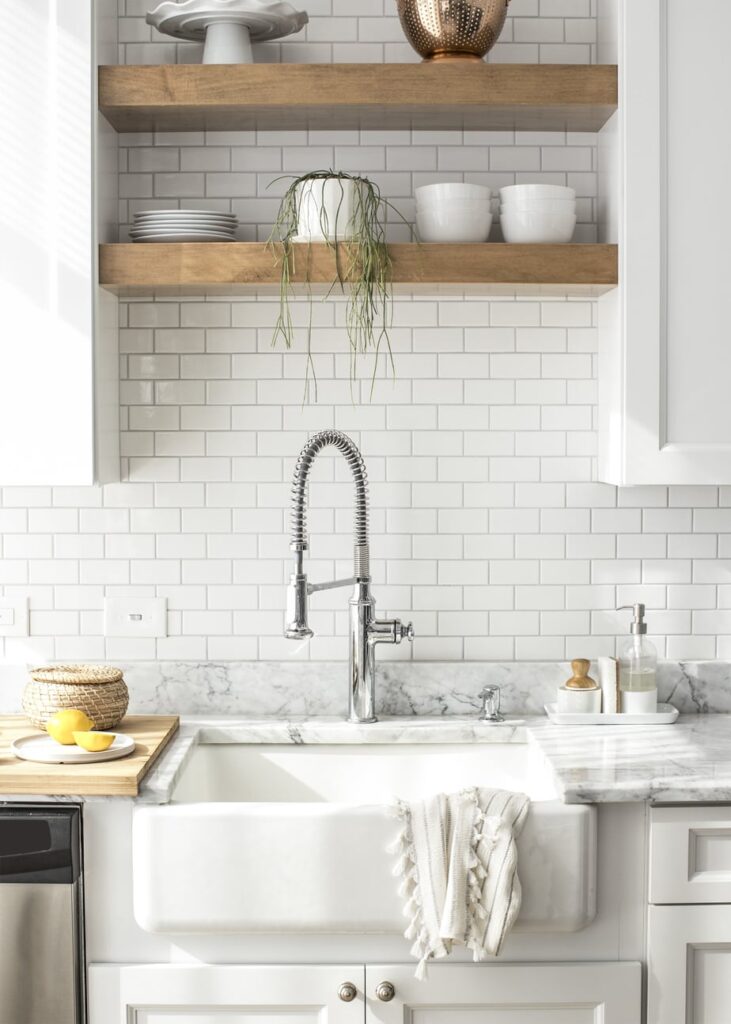 14. Update one space in your home
Again, another idea on my own bucket list. I want to refresh our entryway. It's the first place people see when they come over and one that needs a good refresh. After winter I never removed all our winter shoes or coats. So decluttering the closet is also on the list.
15. Go pick Strawberries
Similar to the roadside stands, there are usually pick-your-own strawberry stands. I've taken the kid's strawberry picking last year and it was fun for them to pick each one, bring them home, wash them, and then bake with them.
16. Plant some Flowers in your yard or garden
We've had this on our list since the house was raised last summer, it destroyed a lot of our landscaping. So this year I wanted to plant a few new flowers and add to our existing garden.
17. Go Play Mini Putt
Mini putt is a fun date night activity, but did you ever think about getting a mini putt in your backyard? This set from Amazon is a great way to entertain the kids without going anywhere.
18. Give one room a new coat of paint
Whether you're painting a room for the first time, or repainting it a new color. These tips for painting primer on drywall and choosing the perfect white paint will certainly help.
19. Celebrate Father's Day
Make a homemade card with the kids, a simple craft, or make dad (or grandpa) their favorite meal. My dad loves salmon so our famous fried salmon is a sure bet!
20. Watch Little Bird
With Indigenous History Month in June, I want to highlight a very important new series that just aired on Crave TV. Little Bird tells the story of The Sixties Scoop and the issues most Indigenous people face. But, we wanted to give a warning that viewer discretion is advised.
21. Go to see a Drive-in Movie
A ritual we do every single year is to swap out our heavy linen blankets, and heavy duvets for lighter bedding. With a change in season, it's time to also switch out our wardrobes too.
22. Lean into lighter makeup and hair
Not only is summer a great time to start slimming down our beauty products, but it's a good time to skip the heat styling as well. Spending this weekend at the cottage? Test out a tinted SPF, or an effortless braid.
23. Spend a rainy day drawing pictures or playing board games
We don't mean you have to spend an entire day drawing pictures or playing board games, but leaving your phone and social media for a few hours is a great idea. We just did this last week at the cottage and spent a rainy evening playing Janga.
24. Go to a Baseball Game
Whether you're on a date with your partner, girlfriends, or your entire family, baseball is a great game to enjoy with everyone.
25. Take the Family to a Pool
If you don't live near the beach, or maybe you would rather spend time at a heated pool this is a fun activity to do. We recently visited an indoor water park and the kids loved every second of it.
26. Visit a Library
One of my favorite things to do with my kids is take them to the library. Most libraries have summer activities and events. But even if that's not for you, choosing a book each is a great opportunity to learn about Indigenous people this month. This Indigenous children's book list is a great place to start.
27. Try a New Recipe This Month
You never know! You might just come across your family's new favorite meal. Some of our favorite cookbooks for families are listed here.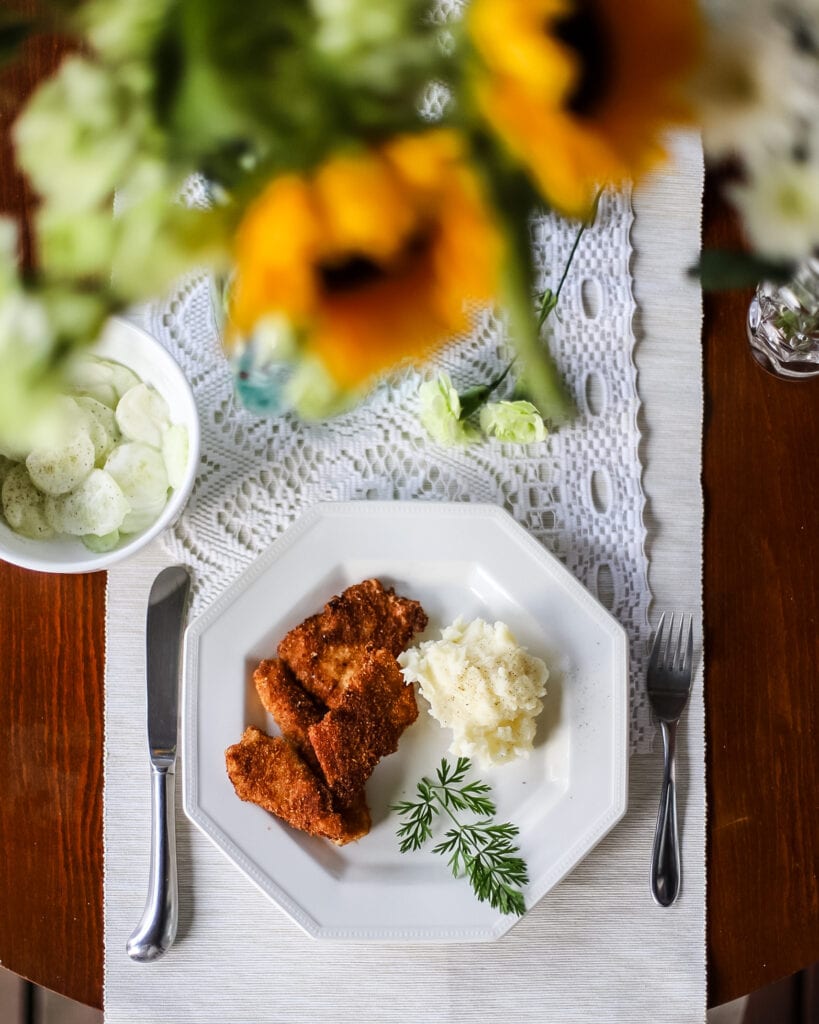 28. Make BBQ for Dinner
Our family loves to BBQ, and we'd much rather have BBQ chicken over baked any day. Not only is it easy but it's also a really quick meal idea. Just make sure you've cleaned it from the season before.
29. Listen to a Summer Playlist
My best life is spending summer evenings with a glass of wine, relaxing on the patio, and listening to this playlist. I'd be happy to end every day that way.
30. Plan a trip to an Amusement Park
There's not a week that's gone by that my daughter hasn't talked about Disney World. We had a blast and I think any amusement park would be great for kids and even just as a date idea.
31. Head to a Concert
Even if that concert is The Wiggles and not Taylor Swift, it certainly counts. That's one of the things I really missed these last few years, is being able to enjoy live music.
I hope this list of what to do in June helps you make the most of your month, either with your family or by yourself. Let us know what you would add to the list!