If you've ever wanted to know how to make fried bannock, this is the post for you. We're not only sharing the secret ingredient to the best-tasting bannock but also the history and the different ways you can eat bannock.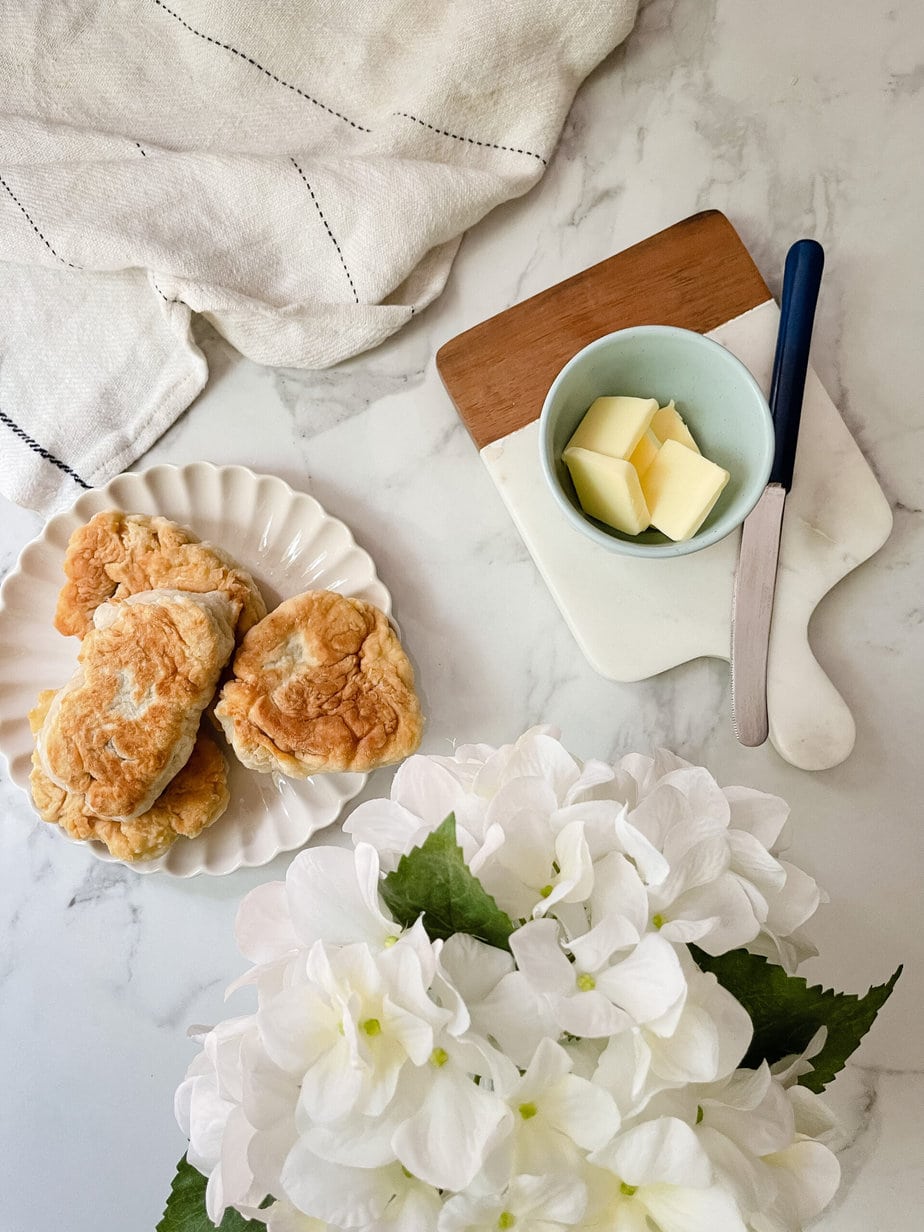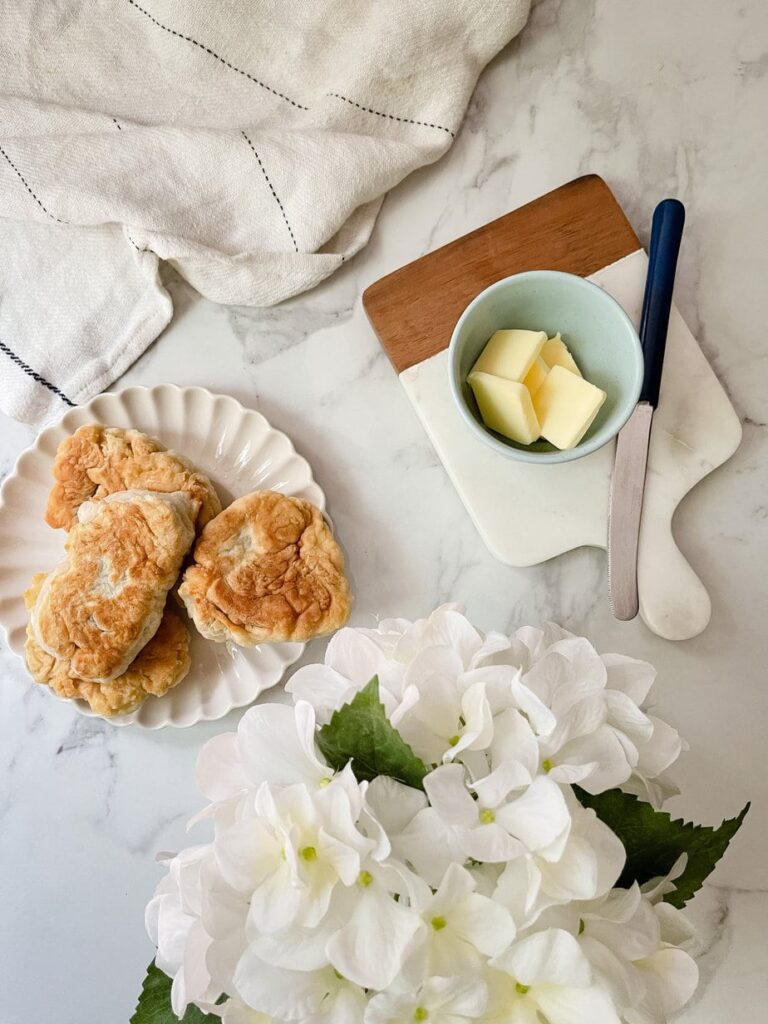 In celebration of National Indigenous People's Day, we thought it was the perfect time to share my family's fried bannock recipe. But unlike other bannock recipes, this one has a secret ingredient which is credited to its delicious taste.
So, here's what you need to know when it comes to making one of the most popular recipes in the Indigenous culture. Unlike other cultures, Indigenous people were storytellers. Passing teachings, and even recipes down to future generations through songs and stories.
Which is why the best-tasting bannock recipe was given to me without any real measurements.
My Ojibwe Grandmother's Fried Bannock Recipe
Like all great meals, my grandmother's recipe was less about exact measurements and more about how the ingredients felt in her hand.
Her exact directions were:
A handful of flour
Pinch of salt
A bit more than a pinch of baking powder
Then add in just enough water until it's a good consistency.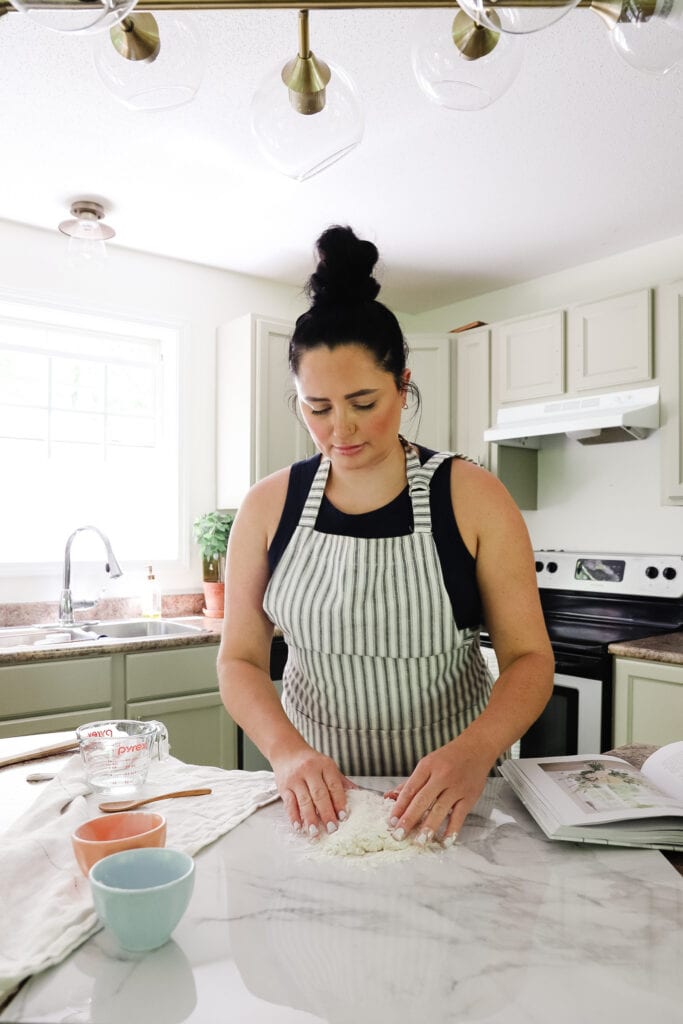 The History of Bannock
Modern bannock was actually introduced by early European settlers. However, Indigenous people had their own version which was made from Camas.
The camas bulb was baked for long periods, dried, and chopped until it was formed into loaves.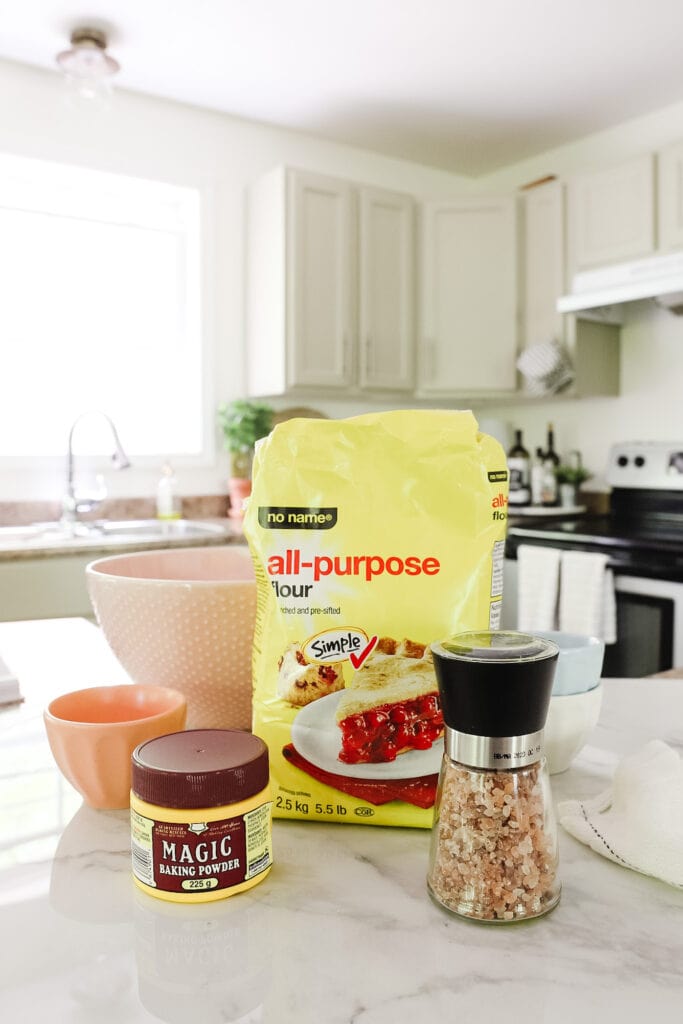 The delicious flour-based bannock became popular with Indigenous people because of its convenience and ability to keep it for long periods of time. Plus it was a good source of carbs which was really hard to find in some parts of Canada.
But did you know there are many different names for Bannock? Each tribe and region has a different name for it. Our community calls it scone, others call it frybread. But it's all very similar if not the exact same recipe.
The Fried Bannock Recipe
The Best Fried Bannock Recipe
Course: Appetizers
Cuisine: Native American, Indigenous
Difficulty: Easy
The best-tasting fried bannock recipe you'll ever need. It's extremely simple, but a great appetizer or side dish for meals. Usually served by itself, alongside spaghetti, or wrapped around a hot dog. Toppings include butter, butter, jam, or butter and cinnamon. But the options are endless.
Ingredients
1 1/2 cup of flour

1 tsp of salt
1 tbsp of baking powder

3/4 – 1 cup of cold water

Olive oil or vegetable oil
Directions
Mix flour, salt, and baking powder together
Pour in cold water
Knead dough similar to how you would make bread
You want to make sure the dough is a good consistency. Not too sticky, wet or dry. You need it to adjust the amount of flour or water you add to the recipe.
Once you're done, cut the dough into small pieces the size of your hand.
Heat the pan with enough oil to cover the entire bottom of the pan.
The trick to knowing when the pan is hot enough is by putting a small piece of dough into the oil. Once it's golden brown you can take it out and add your pieces of dough to the oil.
Once the bottom is golden brown, use a fork to flip it once.
Once both sides are golden brown, remove from the oil onto a paper towel to soak up some of the oil.
Recipe Video
Notes
With such simple ingredients, there is no real right way to do it, it's all about testing what works for you.
The Secret Ingredient
Okay, as promised I am going to share the secret ingredient to making the best-tasting scone. It's a secret my community knows well, and one that my grandmother and grandmother's mother passed down generations.
The secret to making bannock taste amazing and fluffy is when to have a positive mindset, and positive vibes when you are cooking.
The science behind this "secret ingredient" is that preparing food with love, and good intentions. In fact, a study was done by the University of Maryland and it proved the point that things done with good intentions tend to have better results.
Looking for more Indigenous content?
11 Books I Love from Indigenous Writers
12 Indigenous Children's Books to add to your Library