8 Keto Friendly Recipes for Thanksgiving
My husband and I recently started Keto and so far I have never felt better. I'm still learning what we can eat and what we can't but truthfully I have never felt better. I've come across a ton of amazing and easy keto-friendly recipes over the last few weeks. With fall and the holidays right around the corner, I wanted to share my favorite recipes for thanksgiving.
For me, cooking has been a welcomed distraction from everything in the world. I have been enjoying all the keto-friendly desserts, snacks, and other delicious recipes! My guess is that you're here because you want to find some delicious recipes that you can give your guests (or just yourself) this thanksgiving. Well below I'm sharing
Keto friendly Recipes for Thanksgiving
SLOW COOKER PULLED PORK AND COLESLAW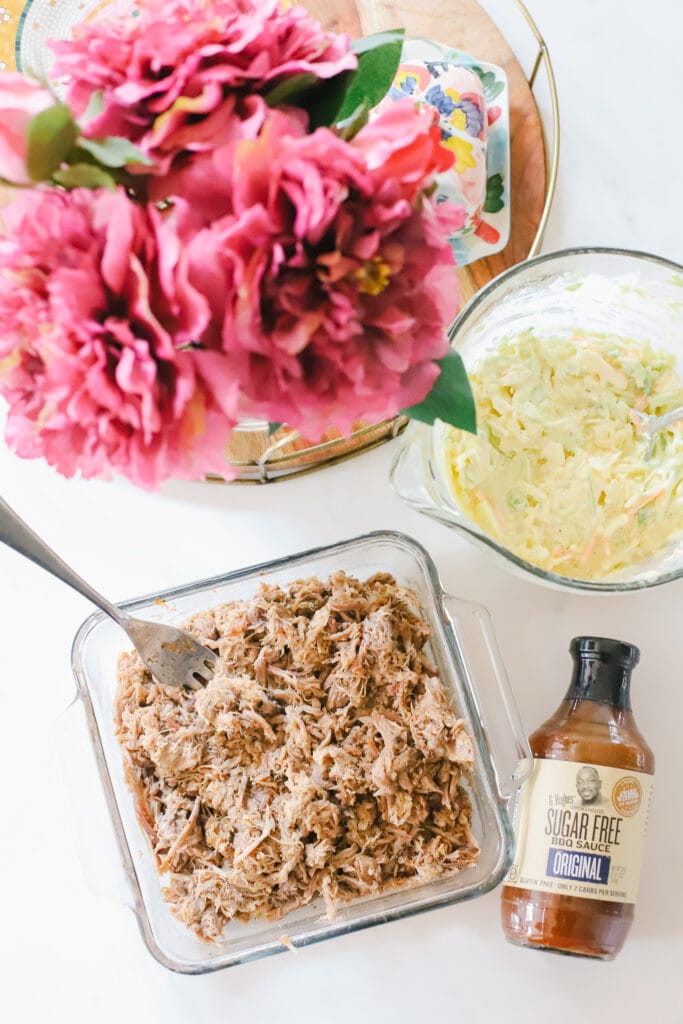 air fryer chicken strips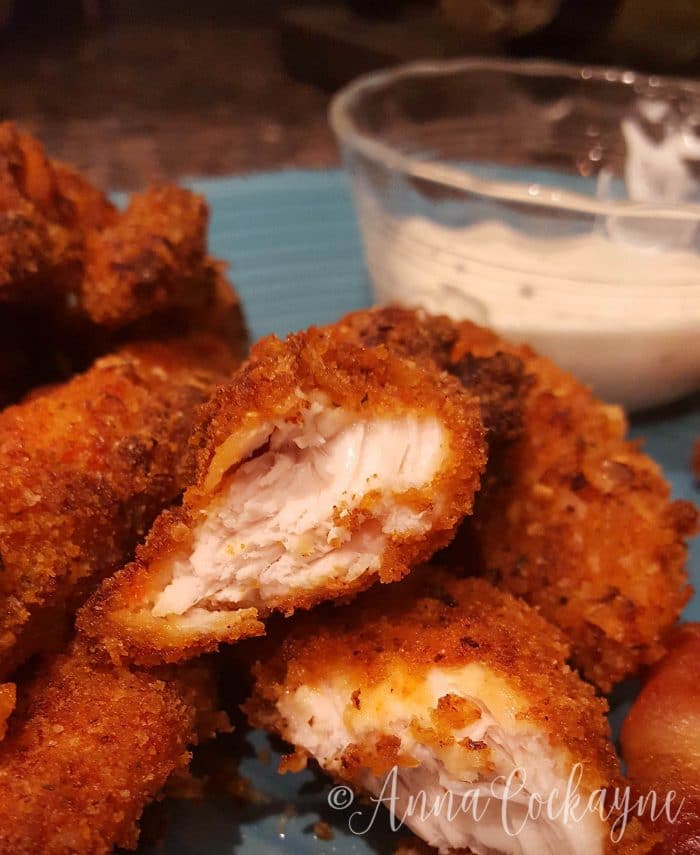 Keto cheesecake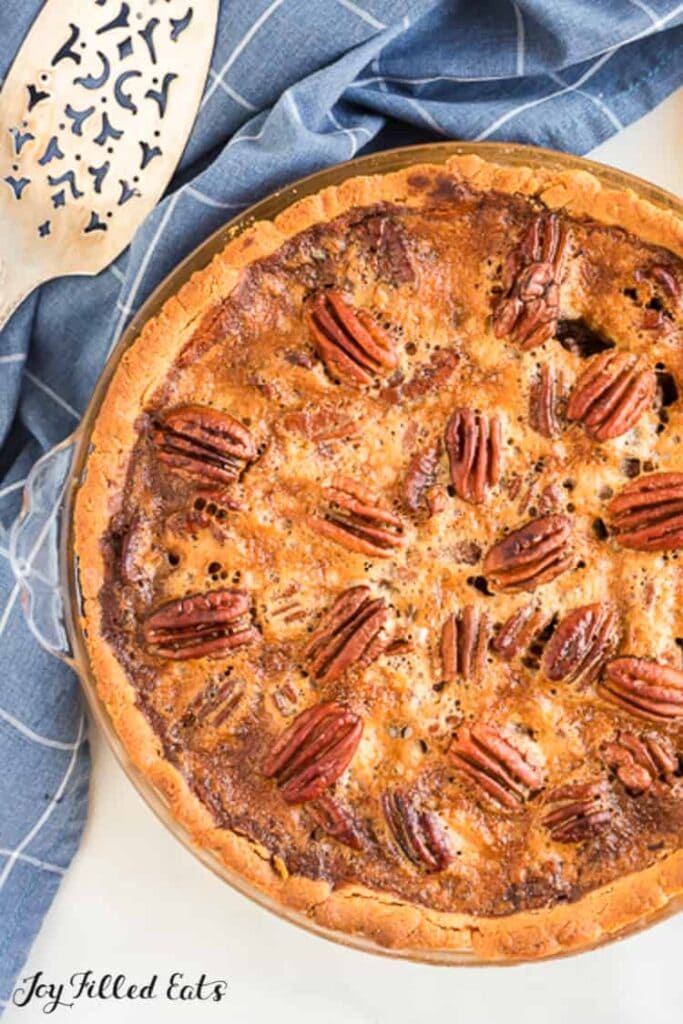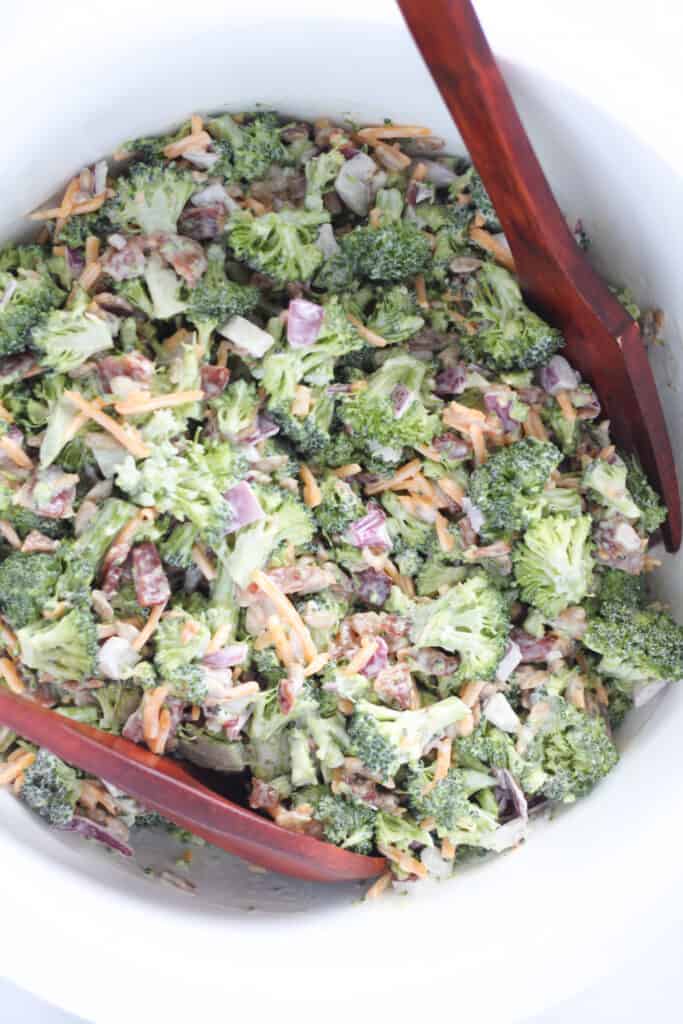 Well, I can't wait for you to try one of these recipes! Let me know which one was your favorite or which one you are dying to try in the comments below.
Don't forget to pin these recipes for later!
Check out more content here:
6 Dresses to wear this Thanksgiving