Welcome to the new Cottage Living & Style!
We want to welcome you to the newly redesigned Cottage Living & Style website and blog.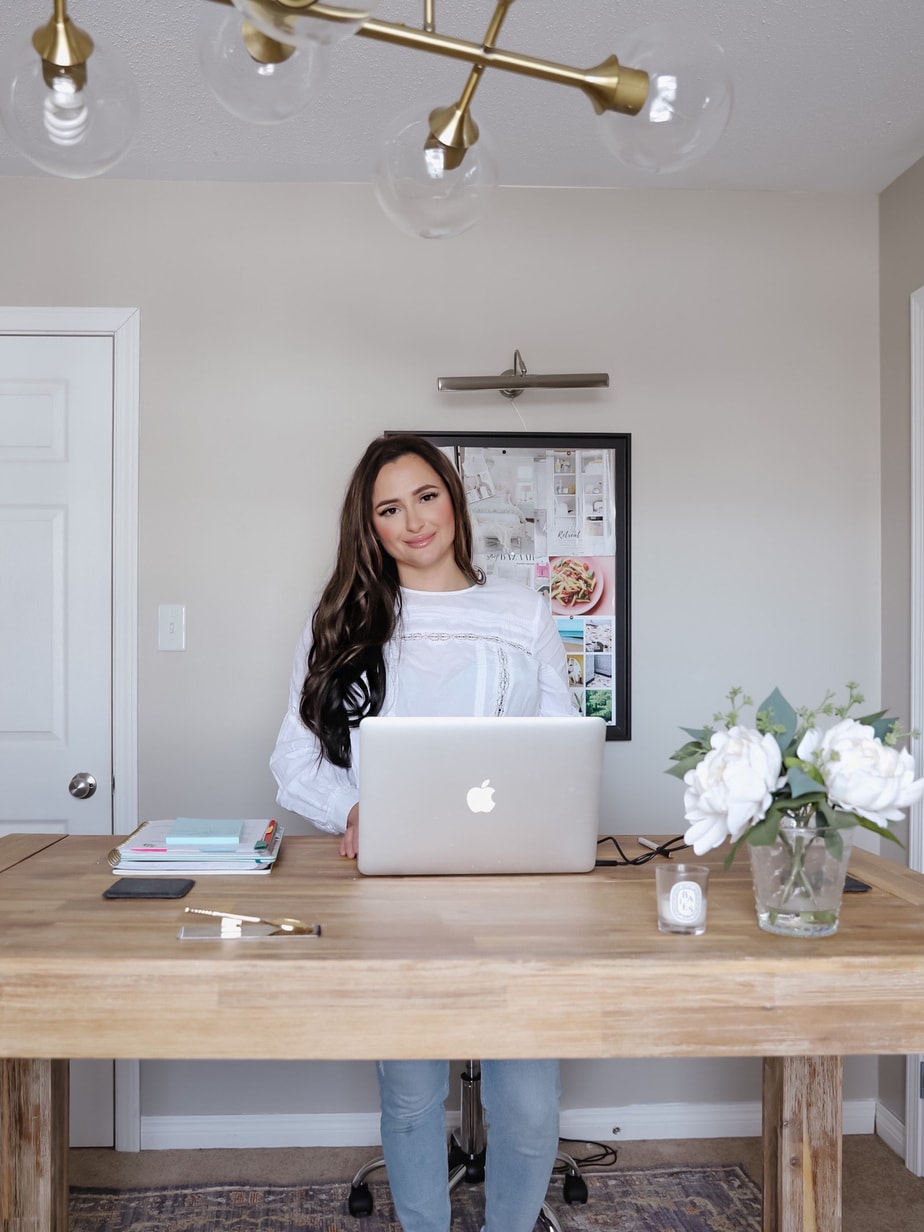 I guess it's about time we introduce you to Cottage Living & Style. You may be thinking some of our content looks familiar, and you could be right. We actually recently rebranded SPV Living, which was formally the name of this space. It has now become our design studio, for local clients at the moment.
But we are so excited because this has been the plan all along.
We have always known that Cottage Living & Style was much more suited to who we are and what we do.
If you're new here and you have no idea what I'm talking about, in 2018 we launched SPV Living. Which started off as my little lifestyle blog to document my love of design, style, and our family cottage.
Several years later we're coming into our own and we couldn't be more excited and happy that you're here.
Along with a rebrand, we've also completely redesigned our website!
The New Cottage Living & Style Website
When I think of the future of Cottage Living & Style I see an online publication for cottage lovers. We are your resource for all things cottage design, living, style, and entertaining.
With this new website design (created by the talented and wonderful Mina from Underline Designs) we hope you are inspired to create the cozy home you dream of.
This is why we have designed the blog so you can find the most important topics first:
Cottage Living, where you will find entertaining, and organization. Each of the sub-categories will hopefully give you inspiration for your next cottage get-together, or dinner party with friends.
In the Design category, we have makeovers, cottage design, budget ideas, and home improvement. The four areas we wanted to empower, inspire and teach you the reader to do in your own home.
Room ideas were created to find the content you need when you need it. We have a space for every room in our home, your home, and our cottage. For example, you might be working on the bathroom and you need to find some ideas for a budget makeover. Or maybe you're thinking about adding wallpaper to your kid's room, and you want some inspiration. We hope this makes it easier to find everything you need.
As we continue to grow and change with the times, we hope you will always remember our mission. To inspire the cottage lover to create a beautiful life and find purpose within a home. Regardless of where you live, the knowledge, or your budget.