This is going to be a BIG year! 5 Projects we are Excited to Start in 2022
This is going to be an exciting year as we start some BIG projects on our home and cottage.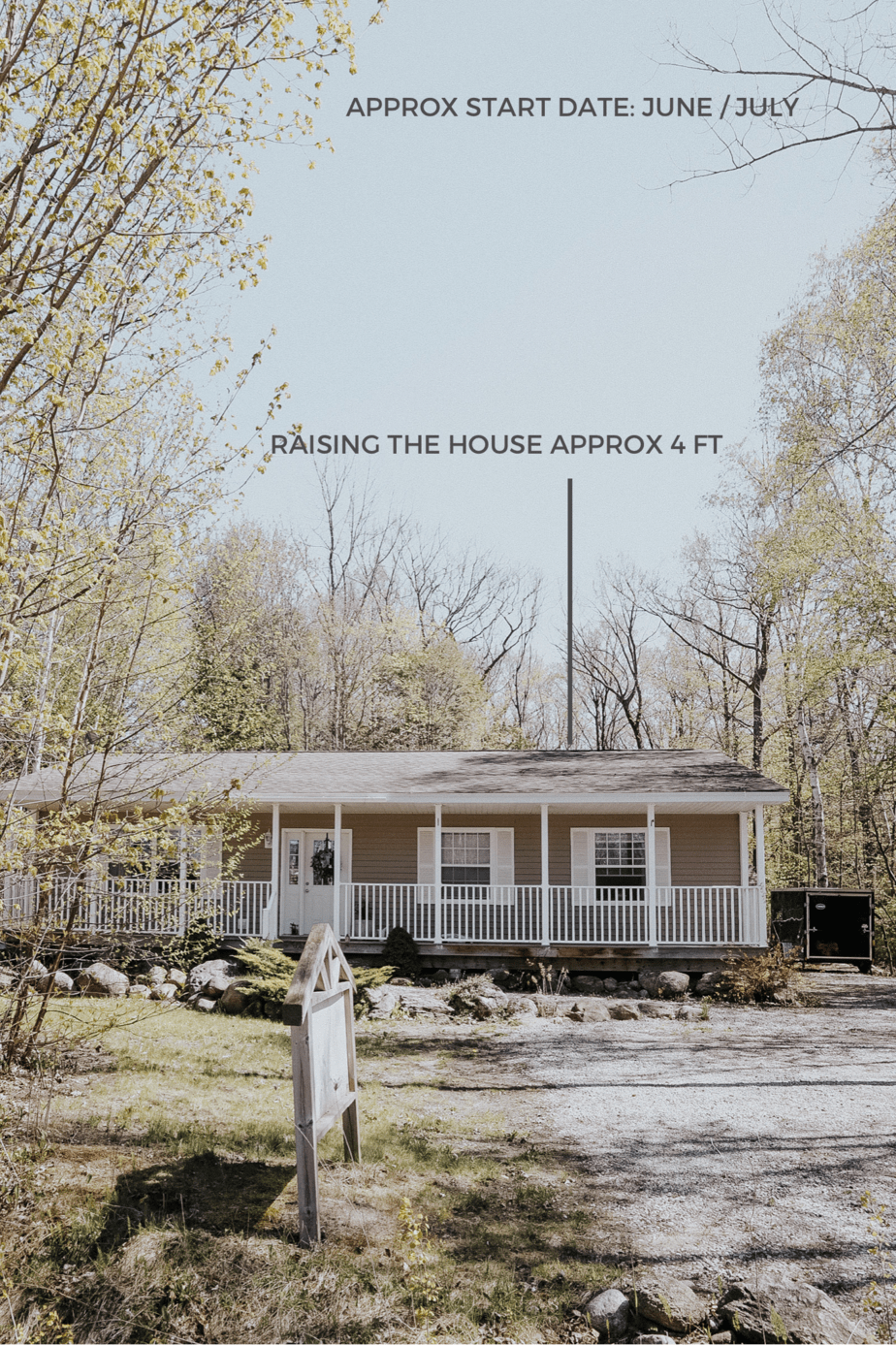 I am so excited to share today's post with you. If you're subscribed to our weekly newsletter (if not you should be), then you would already know what I'm about to say.
2022 is starting to look like it's about to be one of the biggest years yet in terms of projects. We just confirmed the start of one of them yesterday, and I'll be doing a site visit early next week for another.
We love sharing projects with our readers because we want you to be involved, inspired, and learn about design through our journey. Let us know in the comments what you're most excited to see more of.
5 Projects in 2022
We've actually had a lot of these projects planned for over two years. But with the pandemic and long lead times, we decided to postpone until 2022. So now that the time has finally come, let's take a look at what we plan on doing this year.
Here's what the project list looks like at this moment.
Raising the House
This was the project that I first shared with our newsletter subscribers as soon as I got off the phone with our contractor.
So far we have just given the go-ahead to our contractor, and we are just waiting on the paperwork before we can start the plans for the permits.
It's really exciting that we get to raise our three-bedroom bungalow. This project started after an unsuccessful house hunting journey. We decided instead of moving or buying a fixer-upper that we would put money into our home. Making it more of a fit for our family.
What you can expect:
Transparent breakdowns of the costs, budgets, and steps to raise a house. Plus some DIY tutorials, floor plans, and design advice. We are really excited about this process because there is so much design that goes into it.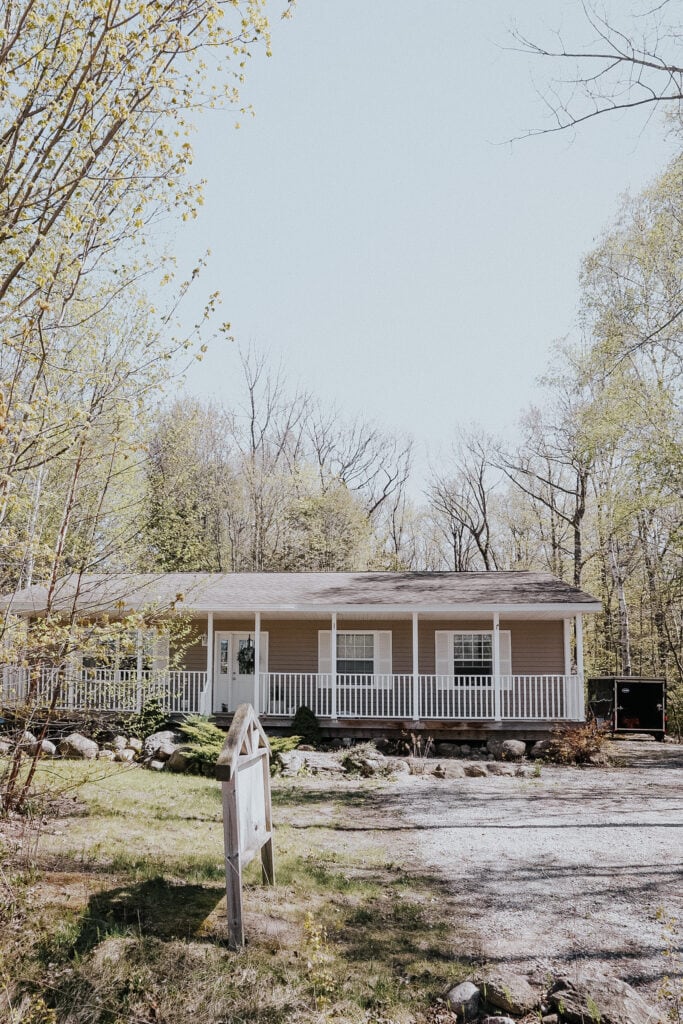 The Cottage Kitchen
I've already started playing around with some of the design ideas for the cottage kitchen. This is going to be a complete DIY renovation, that I hope we can make work for our family.
Right now, it's not usable for our family's needs. We will need to replace the kitchen counters, and walls, and possibly update the appliances.
What you can expect:
DIY tutorials for renovating an old kitchen on a budget. Pretty cottage-style kitchen designs and more.
The Cottage Bedroom Phase One
We are calling this phase one of the cottage bedroom projects. Only because we have a bigger plan for the room, that I'm just not sure we can pull off this year. We will need to rip down the walls because they weren't sealed properly and I believe they are damp. So we want to either replace it with drywall, shiplap, or board and batten. Which is a whole other discussion that we plan on sharing here on the blog this year.
What you can expect:
Lots of cabin and cottage design content. DIYs and of course styling tips and tricks.
Parents House
This was a relatively new development. My parents are in need of some help with their home, and we've been chatting about how to make it work for them. It's to the point where they aren't in love with their home anymore, and it's mostly due to a lack of storage and clutter.
What you can expect:
Real life advice for anyone who doesn't love their home anymore. Strategies for getting rid of clutter and finding some sort of organization routine that works for you and your home.
We are really looking forward to exploring this subject as we know a lot of readers have similar issues.
Backyard and Patio
Last, but not least. I would love to fix up our backyard and patio. It's a space that has so much potential. But it will depend on how raising the house will effect that area and what we will need to do after the house is raised.
What you can expect:
We will for sure be sharing landscaping tips, gardening advice and outdoor furniture and decor round ups.
I hope you are all excited as we are for these big projects. One of our plans for the blog is to share more before and afters, styled rooms and relatable design advice.